Iran
Supreme Leader's Aide: Iran Deemed as Influential Power Due to Its Long-Range Missiles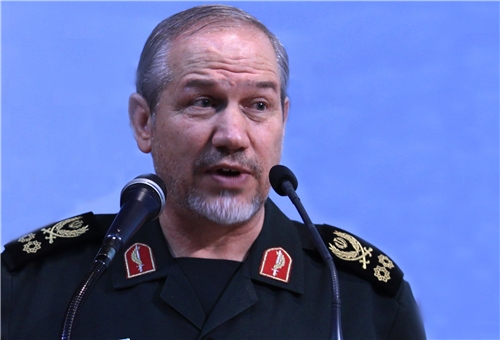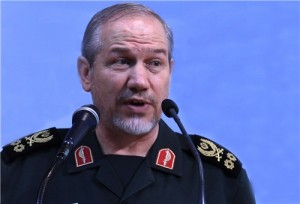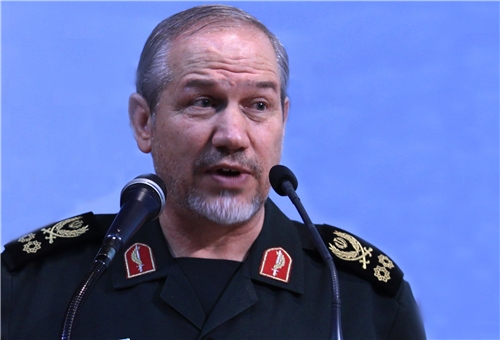 Senior Military Aide to the Leader of Islamic Ummah and Oppressed People Major General Yahya Rahim Safavi said Iran's Qadr and Sejjil, missiles which can hit enemy targets 2,000km in distance, have turned the country to an influential power in the world.
"The Islamic Republic of Iran has grown into an influential power in international equations by its long-range Qadr and Sejjil missiles," Safavi told reporters on the sidelines of the annual military parades in Southern Tehran on Sunday.
He, meantime, underlined that Iran which has acquired an influential deterrent power will not initiate any war against other countries.
Rahim Safavi expressed the hope that the enemies of the Iranian people desist from imposing sanctions against the country and replace it with a policy of cooperation with Iran which enjoys a rich civilization and Islamic culture since "such a policy will benefit all".
Iran's surface-to-surface Sejjil missile, the long-range Shahab-3 ballistic missile which has a range of up to 2,000 km, and Zelzal and Fateh missiles have all been developed by the Aerospace Organization of the Defense Industries.
This is while the solid-fuel, two-stage Sejjil missile with two engines, is capable of reaching a very high altitude and therefore has a longer range than that of the Shahab 3 model.
Iran successfully tested second generation of Sejjil missiles and brought it into mass production earlier this year. Sejjil missiles are considered as the third generation of Iran-made long-range missiles.
Also, Iran's 2000km-range, liquid-fuel, Qadr F ballistic missile can reach territories as far as Israel.