Iran
North America
Supreme Leader's Aide: US, Europe Raising Excessive Demands to Wear Off Iran's Power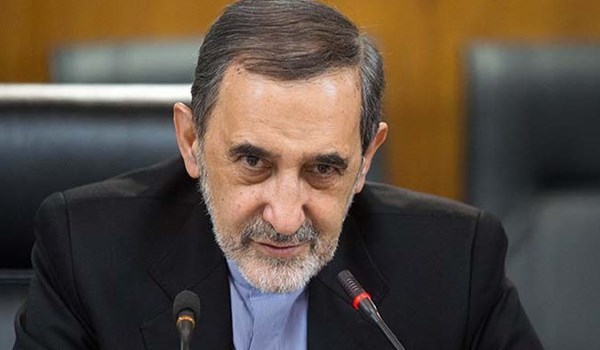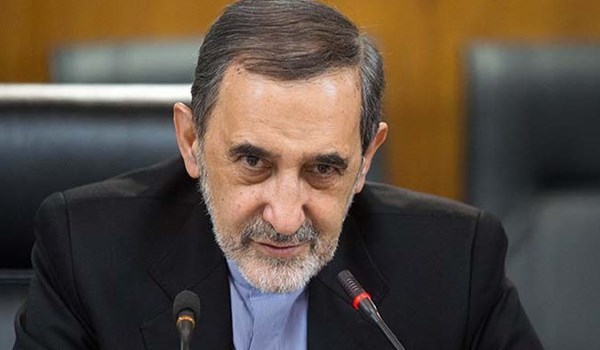 Supreme Leader of Islamic Ummah Imam Sayyed Ali Khamenei's top aide for international affairs Ali Akbar Velayati dismissed western claims about concerns on Iran's missile and regional activities, saying that the excessive demands raised by the US and the EU to discuss Iran's missile and regional power in addition to the nuclear deal are meant to undermine Iran's power.
"I believe that they (the US and Europe) have each taken up a role in treating Iran and want to impose new sanctions against the country on the pretext of missile and other issues," Velayati said, addressing a forum in Tehran on Monday.
"They want to limit Iran's defense power and regional clout but they will not succeed as Iran will not hold talks about its defense power," he added.
In relevant remarks last week, Iranian Defense Minister Brigadier General Amir Hatami reiterated his country's firm opposition to talks with the foreign states on its missile and defense programs.
"We have held no talks on the missile program and we do not intend to do so (in the future)," General Hatami told reporters after a cabinet meeting in Tehran on Wednesday.