Syria
Surprise terrorist attack near occupied Golan Heights ends in failure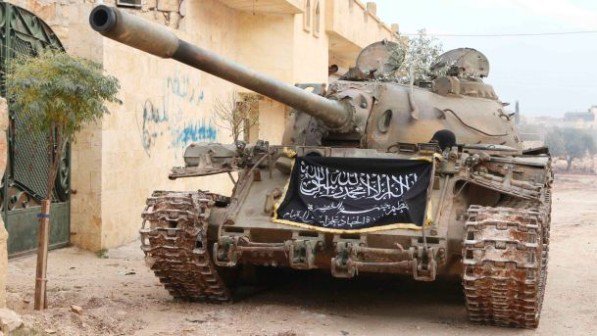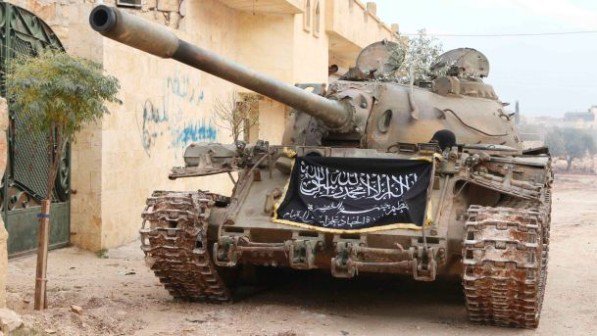 Terrorists launched a surprise attack inside the Al-Quneitra Governorate on Saturday, targeting the Syrian Arab Army's (SAA) positions near Al-Ba'ath City.
Led by Hay'at Tahrir Al-Sham, terrorists attacked the Syrian Arab Army's (SAA) defenses at Al-Ba'ath in a bid to capture several points around the city.
However, the terrorist assault would be short-lived, as the Syrian Arab Army and National Defense Forces (NDF) managed to foil all infiltration attempts to capture these points.
Today's assault by terrorists marks the first time this year that they have targeted Al-Ba'ath City in rural Al-Quneitra.