Africa
Suspected Boko Haram militants kill 10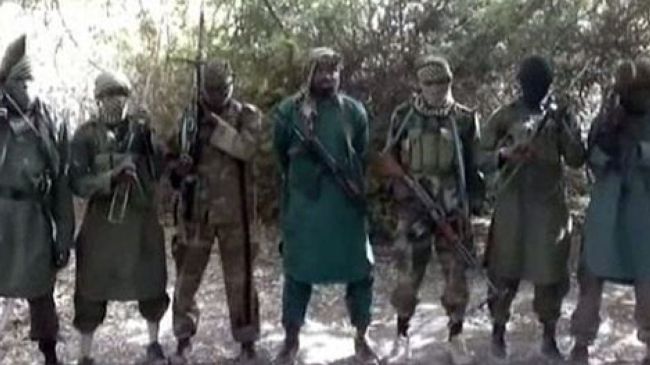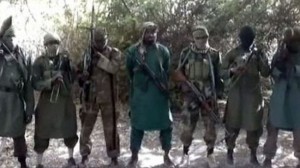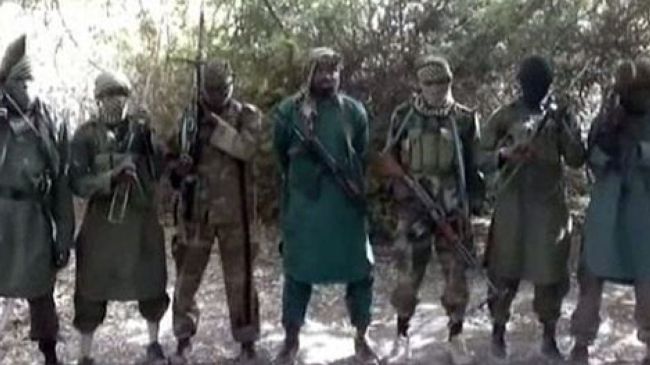 Suspected Boko Haram militants have killed 10 people, including a soldier, in a remote town in northern Cameroon, a security source says.
"A group of people we think are linked with Boko Haram made an incursion this afternoon in Zigague. They blocked the road and opened fire," the unnamed source said on Wednesday.
"Ten people were killed," the source said, adding that the assailants kidnapped a child and left in the direction of the Nigerian border.
Nine bus passengers were reportedly among the dead in the assault, blamed on the Boko Haram Takfiri militants.
Based in northeastern Nigeria, Boko Haram began its cross-border attacks to neighboring Cameroon in 2012, intensifying them in recent weeks.
The militants have conducted a number of assaults and kidnappings in Cameroon, including the abduction of the deputy prime minister's wife in late July. Following the abduction, the Cameroonian army launched a successful operation and rescued Amadou Ali's abducted wife.
The notorious group has repeatedly targeted Nigerian civilians, mostly in the remote state of Borno, killing more than 2,000 civilians since January.
On April 14, Boko Haram kidnapped 276 students from their secondary school in the town of Chibok in Borno. Reports say 57 of the girls managed to escape, but 219 are still missing and international efforts to spot and rescue them have failed so far.
Boko Haram — whose name means "Western education is forbidden" — says its goal is to overthrow the Nigerian government.
It has claimed responsibility for a number of deadly gun and bomb attacks in various parts of Nigeria since the beginning of its militancy in 2009. Over 10,000 people have so far been killed in the assaults.