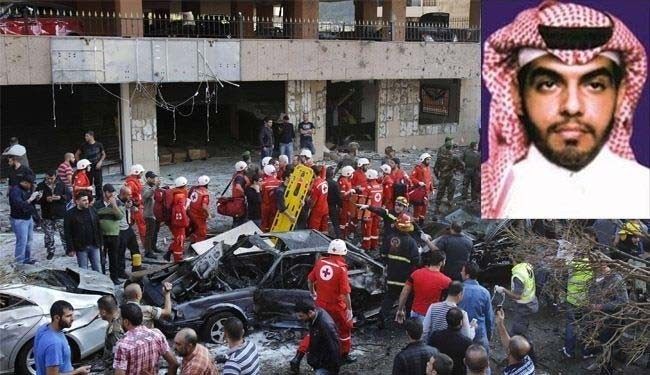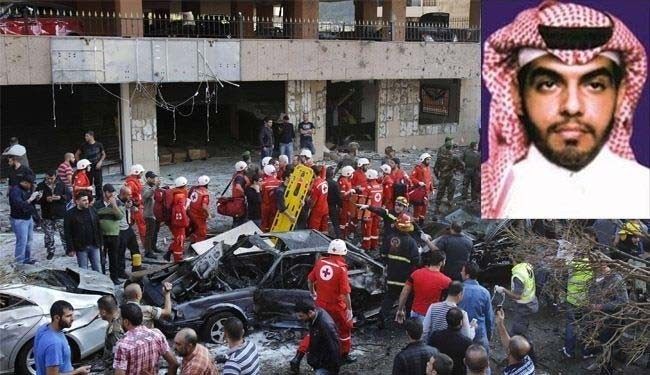 Lebanon's official news agency has suddenly announced what is widely considered a suspicious "death" of of Majed al-Majed, the Saudi Arabian terrorist behind the recent bombing of the Iranian Embassy in Beirut, rising speculations that he may have been killed to avoid the potential exposure of Saudi regime's involvement in acts of terrorism across the region.
The Saturday development has triggered growing suspicions, especially in Lebanese political circles, that al-Majed who commanded the notorious Abdullah Azzam Brigades terrorist group was killed in collusion between elements Lebanese government and military authorities and the Saudi regime intelligence officials and operatives in Lebanon.
Prior to the announcement, some Lebanese politicians had warned government officials of potential attempts by influential Saudi intelligence operatives in the country to kidnap or kill al-Majed, who holds many Saudi secrets and could reveal the extent of the Persian Gulf kingdom's involvement in terrorist operations across the region, particularly in Syria and Iraq.
The development also comes just a day after the Lebanese army reconfirmed the identity of al-Majed, whose arrest was announced by the Lebanese LBCI television on Tuesday, about a week after his initial capture in the Lebanese capital.
This is while the Saudi ambassador to Lebanon, Ali Saeed Asiri, had previously insisted that Lebanon should extradite Majed to Saudi Arabia in case his identity is confirmed.
The Abdullah Azzam Brigades claimed responsibility for the twin bombings that killed 25 people and wounded over 150 others outside the Iranian Embassy in Beirut on November 19, 2013.
Majed, a high-profile terrorist wanted by a number of countries, including the United States, had earlier traveled to Syria to pledge allegiance to the notorious al-Nusra Front, which is fighting against the Syrian government.