Europe
Swedish Police Arrest 14 for Planning Attack at Refugee Housing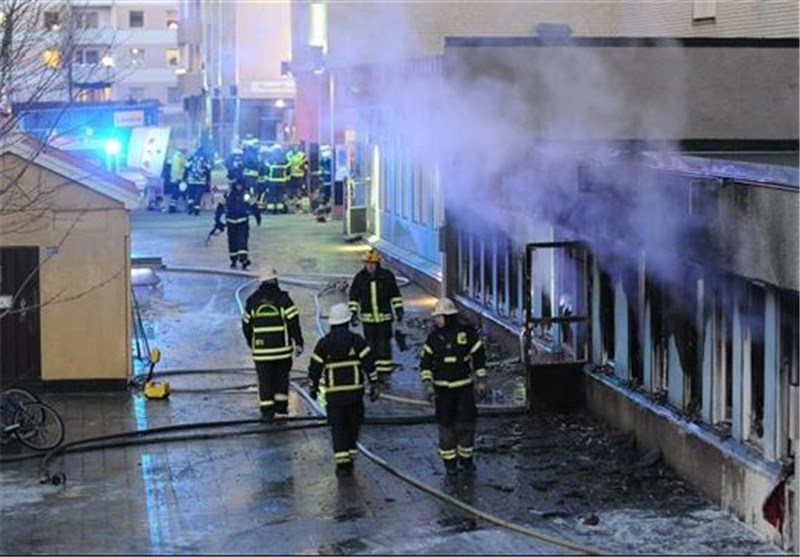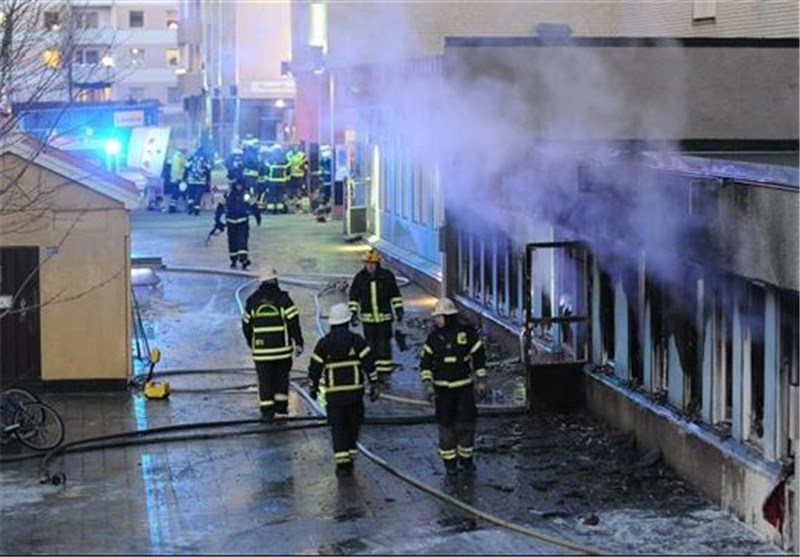 Swedish police officers detained 14 individuals Tuesday suspected of plotting an attack against a refugee housing in the port town of Nynashamn, located less than 40 miles to the south of Stockholm, local media reported Tuesday.
Several of those arrested have reportedly been Polish citizens and at least one of them has previously been detained in connection with the last weekend's demonstration against refugees, the daily reported.
"We checked several cars where we found sticks and knives," police spokeswoman Eva Nilsson was quoted as saying by the Aftonbladet newspaper, Sputnik News reported.
The suspects were caught in cars near the refugee housing.
Earlier this month, Sweden's Migration Agency announced that it expected to receive up to 140,000 asylum applications in 2016, a scenario that threatens to put additional pressure on the country, which already welcomed some 160,000 refugees last year.