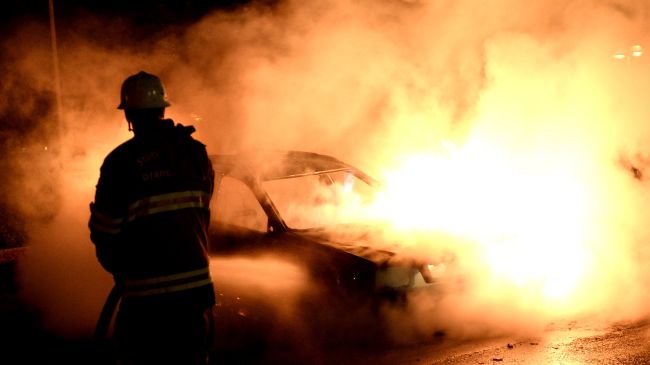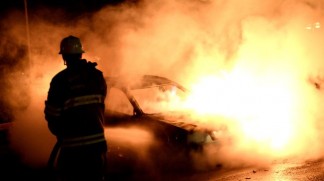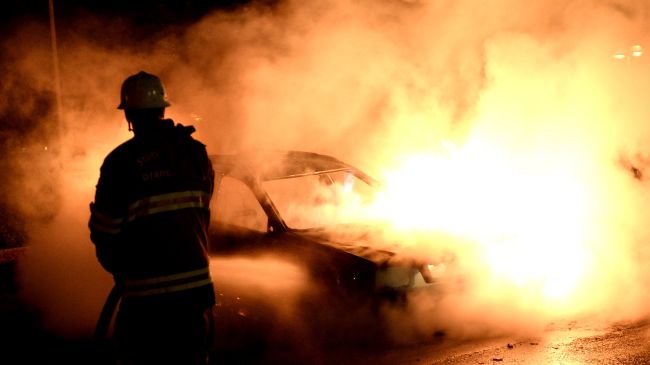 Swedish Prime Minister Fredrik Reinfeldt has called for calm after Stockholm experienced its third night of violent protests in several suburbs.
"Everyone must pitch in to restore calm – parents, adults," Reinfeldt told reporters on Tuesday.
The premier's appeal for calm came after youths continued setting fire to cars and fighting with the staff of the emergency services.
"We've had around 30 cars set on fire last night, fires that we connect to youth gangs and criminals," Kjell Lindgren, spokesman for Stockholm police, said on Wednesday.
He added that eight people were arrested Tuesday night, but there were no reports of injuries.
A police station in the northwest of Stockholm was attacked, two schools were damaged and a local arts center was set alight during the unrest.
The unrest began Sunday night in response to the May 13 shooting, in which police killed a 69-year-old man who had locked himself in an apartment in Husby, west of Stockholm.
The riots in one of Europe's richest capitals have shocked a country that prides itself on a reputation for social justice, and fuelled a debate about how Sweden is coping with both youth unemployment and an influx of immigrants.