Europe
Switzerland urges Israel settlements halt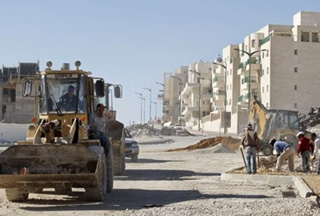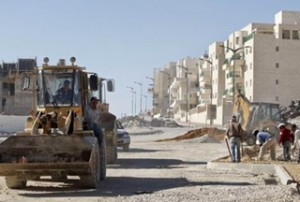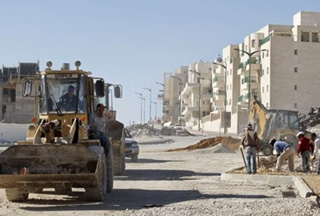 Switzerland has called on the Israeli government to halt the construction of settlements in the occupied Palestinian territories.
Switzerland "is deeply concerned about the destruction of Palestinian houses in East Jerusalem near the old town and the planned eviction of Palestinian families," the Swiss Foreign Ministry said in a statement on Thursday.
According to the statement, East Jerusalem is an integral part of the Palestinian territories and under international humanitarian law Israel must protect the local civilian population.
"There is no military necessity that could justify the destruction of these houses or the evictions of Palestinian families," the statement added.
The statement also said that the Israeli settlement policy is not compatible with efforts to find a lasting global solution to the conflict between Israel and Palestinians.
On Thursday, the Israeli government rejected France's demand to halt settlement activity in the occupied Palestinian territories.
The US has also been pressing Tel Aviv to stop all its settlement activities, which the international community considers illegal and as a major obstacle in the way of Middle East peace.
However, the government of Israeli Prime Minister Benjamin Netanyahu has so far refused to heed the call.
Tel Aviv says it wants to continue its settlement activities on Palestinian land to keep up with what it calls the "natural growth" of the Israeli population.
The settlements are built on the land Israel occupied in the 1967 Middle East war and are in violation of the Fourth Geneva Convention, which says the occupying power is not allowed to transfer citizens from its own territory to the occupied territory.