Iraq
Symbolic victory for Iraqi army: Saddam's home town retaken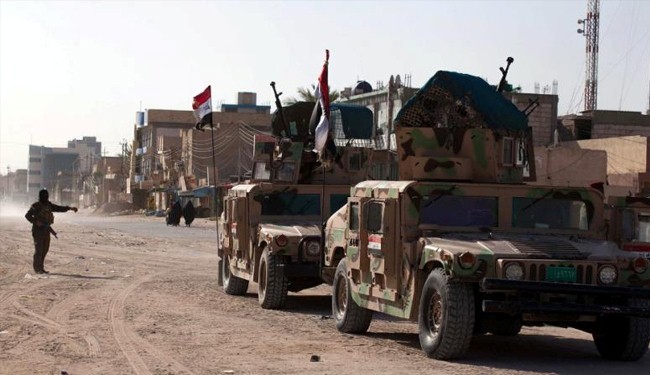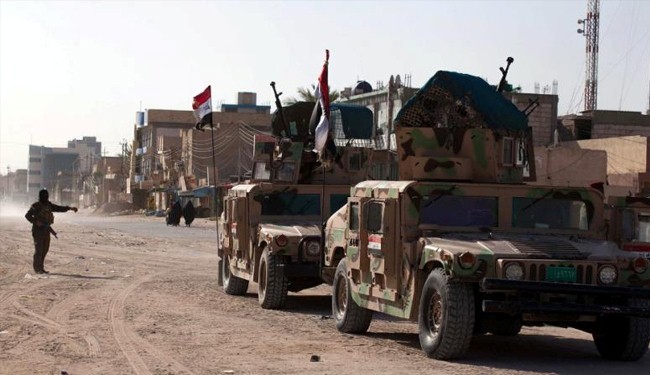 The Iraqi army has retaken full control over Saddam Hussein's home village overnight, a symbolic major victory in its struggle to seize back swathes of the country from insurgents.
Backed by helicopter gunships and helped by volunteer fighters, the army recaptured the village of Awja in an hour-long battle on Thursday night, according to state media, police and local inhabitants.
Awja lies 8 kilometers (5 miles) south of Tikrit, a city that remains in militants' hands since the so-called Islamic State, formerly the as the Islamic State in Iraq and Levant (ISIL), launched a lightning assault across northern Iraq last month.
The operation to retake Tikrit began on June 28, but the army has still failed to retake the city which fell after the police and army imploded last month in the face of the militant onslaught that also captured Mosul and other areas.
The military spokesman of Prime Minister Nouri al-Maliki said Awja had been "totally cleansed" and 30 militants killed, according to state television. A police source told Reuters three insurgents had been killed.
The birthplace of Saddam, Awja benefited hugely from the largesse of late dictator before his ousting by the US invasion of 2003 and locals remained fiercely loyal to the man who would select his relatives from the area for top posts.
Spokesman Qassim Atta said security forces had retaken control of several government buildings, including a water treatment plant, but security sources and residents said militants were still holding Iraqi forces from entering Tikrit.
The army said it now held the 50-kilometer (30-mile) stretch of highway running north from the city of Samarra — which is 100 kilometer (60 miles) north of Baghdad — to Awja.