Syria
Syria: 150 Mines Removed So Far in Palmyra's Ancient Site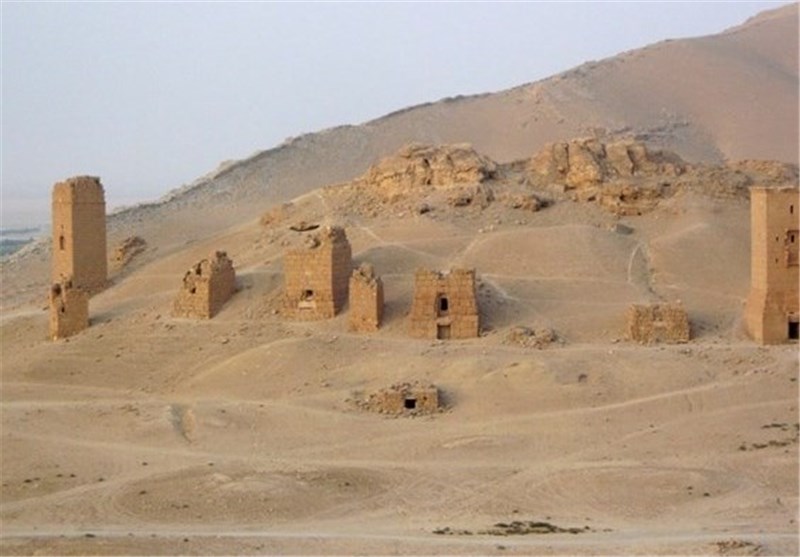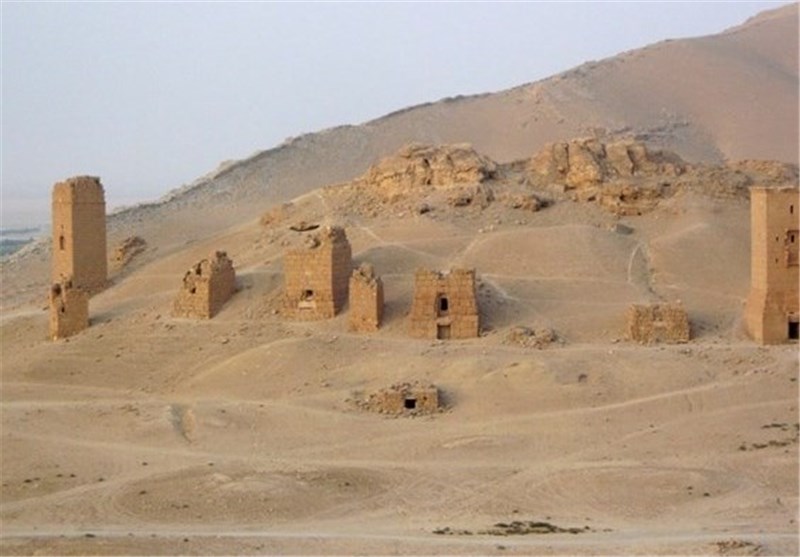 A Syrian antiquities official said on Tuesday de-mining experts have so far removed 150 bombs planted by Daesh (ISIL) inside the archaeological site in the historic town of Palmyra.
Syria's head of antiquities and museums, Maamoun Abdul-Karim, told The Associated Press on Tuesday that a technical team has returned to Damascus after a two-day work in Palmyra.
Syrian troops captured the town from Daesh militants on Sunday after three weeks of intense fighting.
Abdul-Karim says the team photographed inside the museum where many statues were damaged by Daesh during its 10-month control of Palmyra.
He says the technical team couldn't reach some remote sites, including the burial places, because there are "hundreds of mines" left.
Syrian state media reported that warplanes struck several Daesh vehicle and targets east of Palmyra.