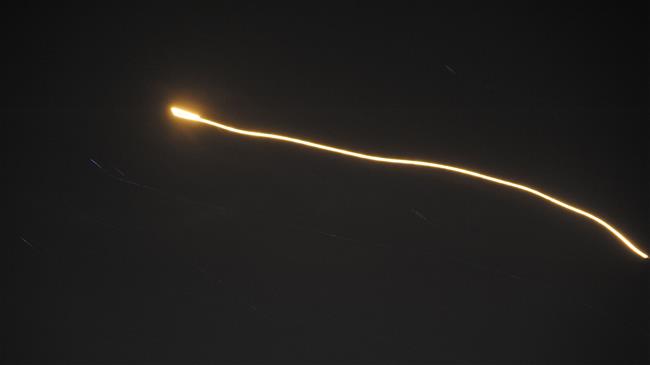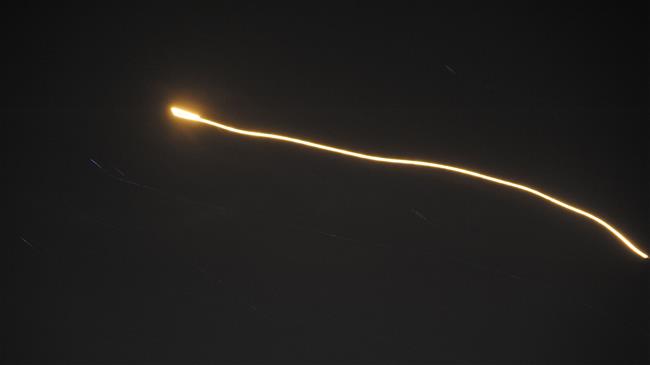 Syrian military air defenses have repelled an Israeli attack on the country's Quneitra province, Syrian state media report.
Syria's official news agency SANA reported late on Wednesday that Israeli warplanes fired several missiles at Syrian army positions located close to the Israeli-occupied Golan Heights causing only material damage.
"The aircraft of the Israeli enemy fired several missiles in the direction of some army positions," said a Syrian military source.
On Sunday, Syrian air defenses thwarted a missile attack on the T4 airbase in the country's central province of Homs.
The Tel Aviv regime has recently increased its airstrikes in the Arab nation. The Syrian government has on multiple occasions slammed the Israeli regimes aggression actions and also warned about the "dangerous repercussions" of Israeli assaults on its territories.
Israel is widely believed to have been providing weapons to anti-Damascus militants as well as medical treatment to Takfiri elements wounded in Syria inside the occupied Golan Heights.