Syria
Syria: Al-Nusra Terrorists Withdraw from More Positions in Eastern Damascus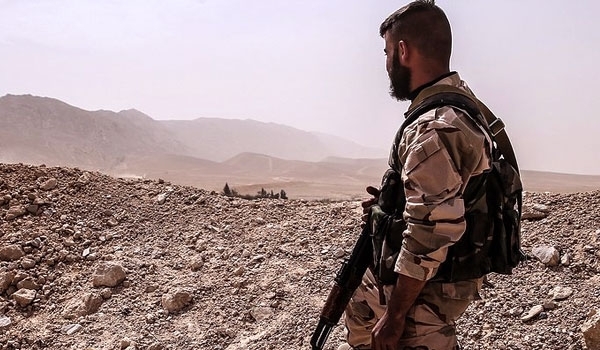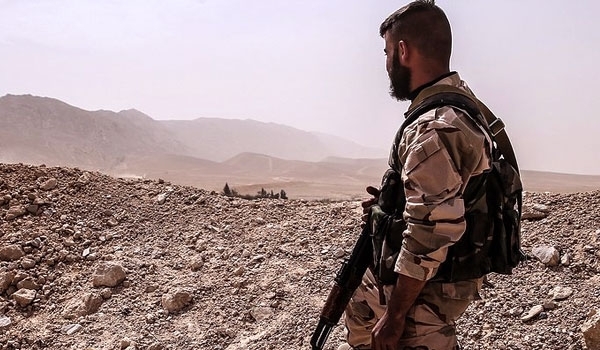 The Syrian Army soldiers continued to hit the positions of Al-Nusra Front (Fatah al-Sham Front) hard in al-Qaboun district Northeast of the capital, wining back several more positions.
The army soldiers continued to clash with Al-Nusra Southeast of al-Qaboun district, pushing terrorists back from al-Khabaz grand mosque and several residential complexes.
A local source underlined the importance of the army advances in the front of al-Hafez street in al-Qaboun farms, saying the army soldiers have cut off the terrorists' supply lines in Eastern Ghouta.
Reports said earlier today that the army soldiers engaged in fierce clashes with Al-Nusra in al-Hefaz street in al-Qaboun district, and managed to drive the terrorists out of their positions.
The army men won back a network of tunnels and trenches of Al-Nusra in al-Qaboun.
In the meantime, the army units targeted the Al-Nusra positions and gathering centers in the Power Company, al-Mal'ab (sports) region and Makab al-Nafayat region in al-Qaboun.