Syria
Syria al-Qaeda leader killed in Dara'a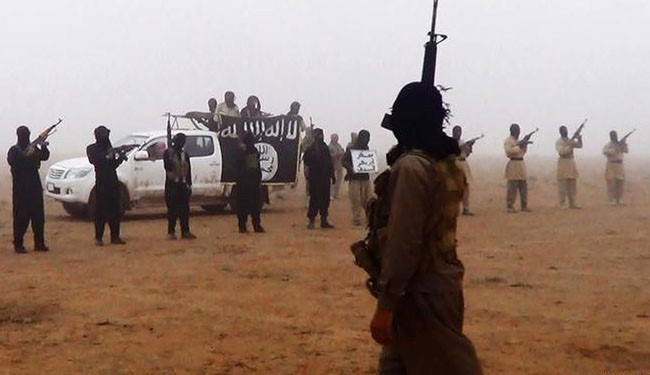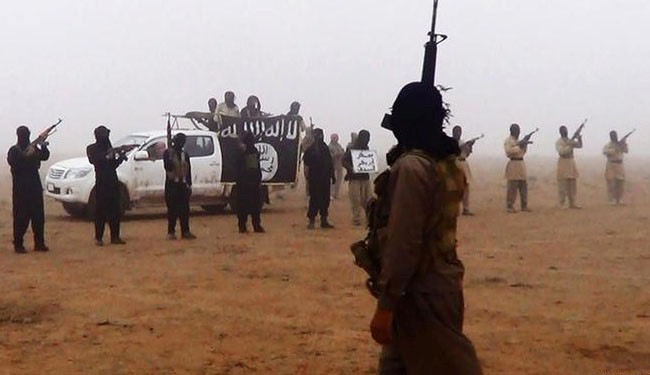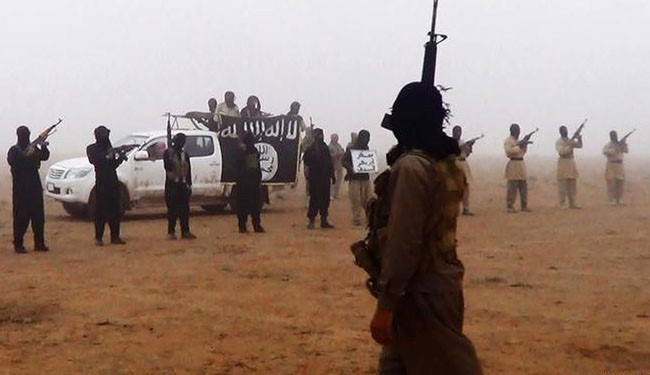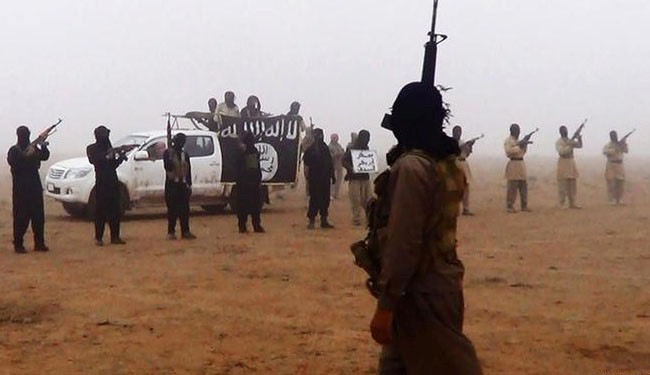 Syrian military forces have killed a terrorist leader affiliated to al-Qaeda network in southwest Syria.
Malik Younis aL-Zaabi, the head of the terrorist group Ektihaam, which is affiliated to al-Nusra Front, was killed in a fierce clash with the Syrian government forces in Dara'a, al-Alam reporter said on Wednesday.
The Syrian military forces have also destroyed a hideout of armed groups near Tadmor City in Homs province. Several terrorists have been killed in the operation.
They also uprooted some foreign terrorists in al-Saqi area in Rif Dimashq Governorate.
Syria has been gripped by deadly unrest since March 2011.
A very large number of the militants operating inside Syria are reportedly foreign nationals.
According to reports, the Western powers and their regional allies, especially Qatar, Saudi Arabia, and Turkey, are supporting the militants operating inside Syria and are providing them with required military equipment.