Syria
Syria army clears al-Husseiniya town of terrorists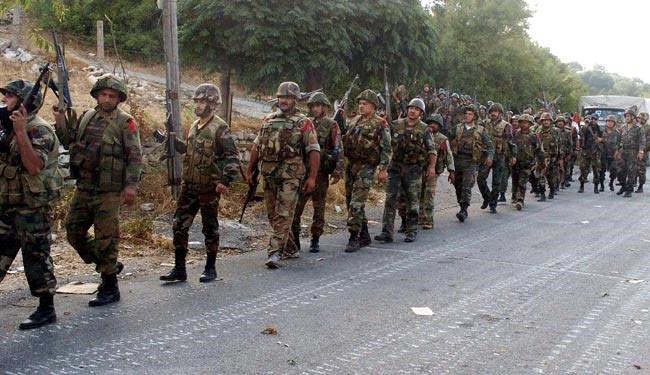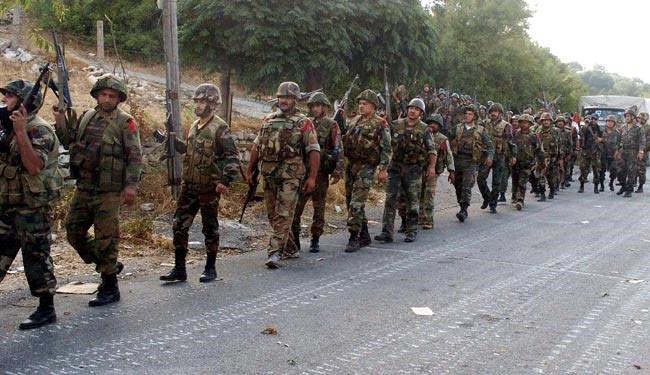 Syria's military forces have completely cleared al-Husseiniya town in the southern countryside of the capital, Damascus from foreign-backed militants.
The government armed forces inflicted heavy losses on the terrorists and pushed them out of the town, an al-Alam correspondent said on Wednesday.
The army was also chasing the terrorists outside al-Husseiniya during the mop-up operation, the report said.
The Syrian troops made progress near the flashpoint city of Aleppo in the north of the crisis-hit country on Tuesday.
Since mid-2012, the government forces have been fighting with the foreign-backed militants to take control of Aleppo, Syria's largest city and the country's former commercial hub.
Syria has been gripped by deadly unrest since 2011. According to reports, the Western powers and their regional allies — especially Qatar, Saudi Arabia, and Turkey — are supporting the militants operating inside Syria.
The United Nations said on Monday that more than four million more Syrians will be forced out of their homes in 2014 by the escalating conflict in the country.