Syria
Syria army kills 40 militants in Idlib Province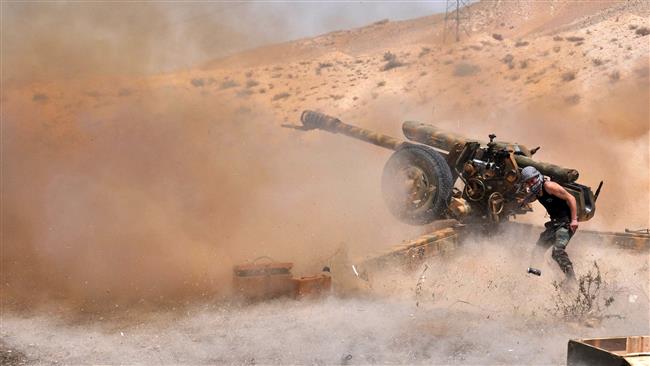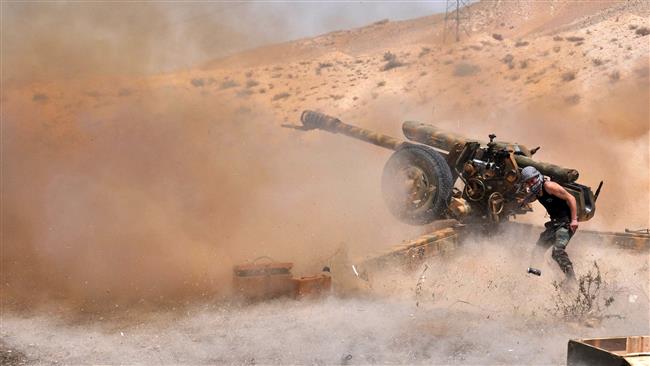 At least 40 Takfiri militants have been killed in a series of operations by Syrian army troops in the northwestern Idlib Province.
Syrian forces conducted large-scale operations throughout the province, taking full control of Tal Ghazal and Tal A'awar hilltops and the towns of al-Ziyadiya and al-Sararif in Idlib, Syrian Arab News Agency (SANA) reported on Thursday.
Syrian air force bombarded militant positions and destroyed a number of mortar launchers and vehicles armed with heavy machine guns in Idlib, the report said.
Meanwhile, Syrian forces killed an unknown number of militants affiliated with the al-Qaeda-linked Nusra Front in Busra al-Sham city in the southwestern province of Dara'a.