Syria
Syria Army kills several foreign terrorists in Aleppo, Idlib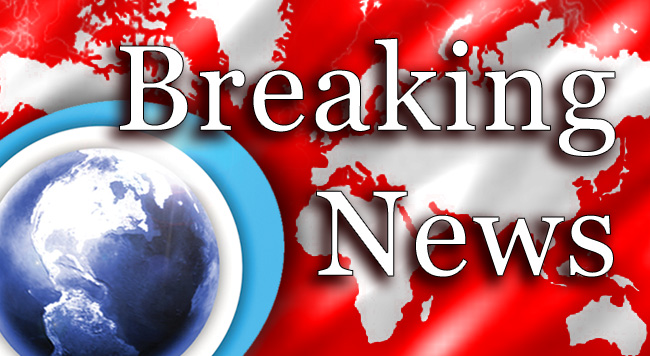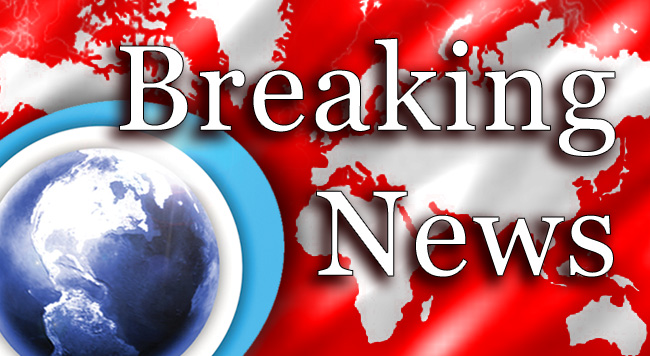 Syrian Army forces have killed a number of foreign terrorists in the northwestern cities Aleppo and Idlib as clashes continue between government soldiers and foreign-backed armed men.
The army Syrian army was closing in on the foreign terrorists on Thursday, one day after Syrian soldiers killed a group of armedn men who had kidnapped civilians.
The Syrian army has also announced the beginning of a mop-up operation against terrorist groups in the city's al-Sukkari district, while they clashed with insurgnets in the Damascus suburbs of Misraba, Zamalka, Jubar and Ein Tarma.
Syria has been experiencing unrest since March 2011. Damascus states the chaos on outlaws, saboteurs, and armed terrorists funded and instructed by elements outside the country.
There are reports indicating that a large number of the armed terrorists are foreign nationals.