Syria
Syria: Army Regains Control over Strategic Towns near Aleppo Industrial City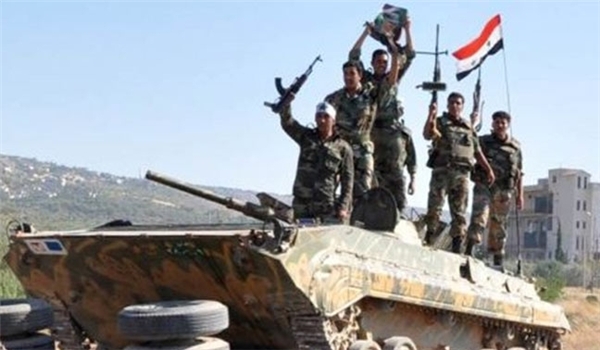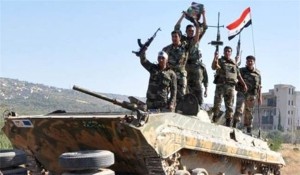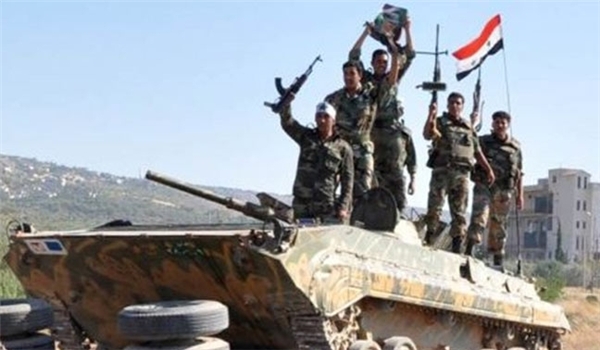 The Syrian army seized back control over two strategic towns in Aleppo countryside in the Northern parts of the country.
The army units took control of Al-Moqbeleh and Al-Mohseniya towns in Aleppo Industrial City in the Northeastern parts of Al-Sheikh Najjar Industrial City on Monday.
The Syrian army has now completed its siege of Aleppo Industrial City, paving the way for its imminent liberation operations against the militants in there.
On Saturday, reports said that the Syrian army units are preparing for a full-fledged war in the Northern city of Aleppo.
Military analysts say after the liberation of Aleppo prison the Syrian army has ushered in a new era in its confrontations with the militants.
The army units have regained control of several strategic areas in Aleppo, including Tal Qazan as well as air defense bases and a major part of the region that was previously under fire by the militant groups.