Syria
Syria army retakes key militant bastion in Latakia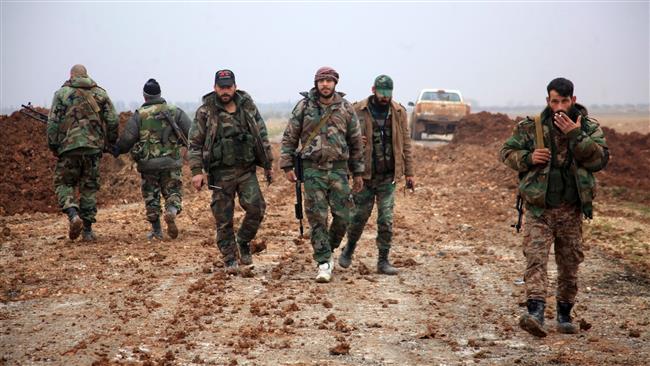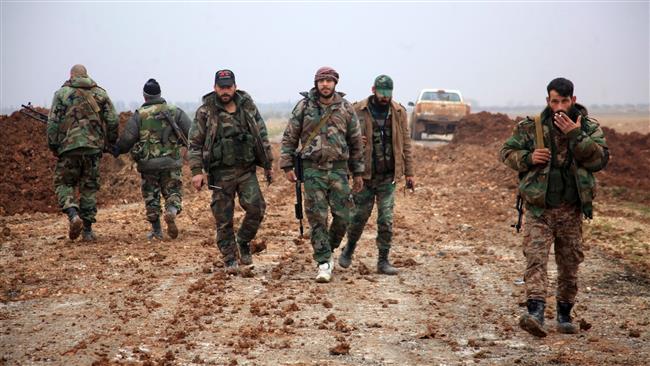 Syrian forces, backed by military aircraft, have managed to wrest control over a strategic town in the country's western province of Latakia as they continue to gain ground in battles against foreign-sponsored Takfiri militants.
On Saturday, Syrian troopers liberated Rabia town, which lies in the northern part of the province and close to the border with Turkey, from the clutches of terrorists, Arabic-language Syria Now news website reported.
An unspecified number of militants were killed or injured in the process, and a sizable amount of munitions destroyed.
Rabia served as a major stronghold for foreign-backed Takfiri terrorists, and its capture gave Syrian army soldiers the upper hand in their campaign to secure the northern sector of Latakia Province.
Syrian soldiers also established control over Shakeriyah, Beit Awan and Beit Ayoush villages, situated east of Rabia and more than 250 kilometers (155 miles) northwest of the capital, Damascus.