Syria
Syria confab date to be set in Geneva next week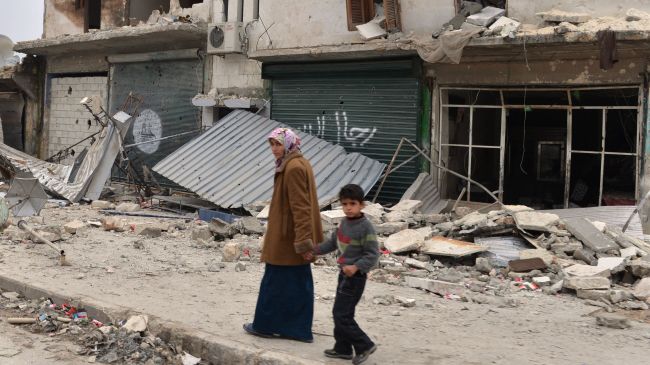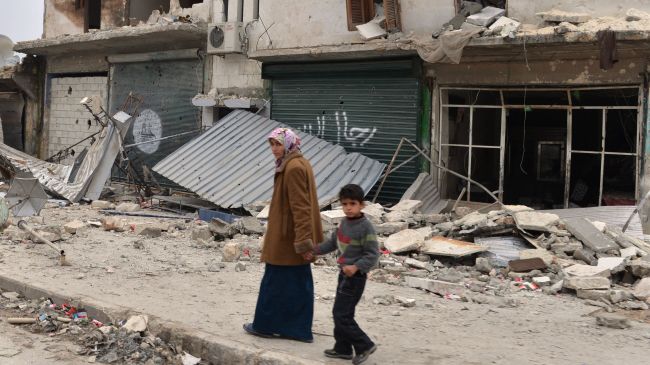 Envoys from the United States, Russia, the European Union and the United Nations are scheduled to hold a meeting in Geneva to agree on a date for an international conference on Syria.
UN-Arab League Special Envoy to Syria Lakhdar Brahimi and UN Under-Secretary-General for Political Affairs Jeffrey Feltman will meet with Russian Deputy Foreign Ministers Mikhail Bogdanov and Gennady Gatilov and US Under Secretary of State for Political Affairs Wendy Sherman in the Swiss city on Monday, a UN official said at a press conference on Friday.
"The point of the meeting on Monday is to take stock of where we stand. We'll see at that point what we can say about arrangements," said UN deputy spokesman Farhan Haq.
Diplomats say United Nations Secretary General Ban Ki-moon should announce a date after the meeting for a peace conference which is supposed to bring together the government and the opposition for the first time.
During Monday's meeting, the participation of Iran and other key players will also be discussed.
The Geneva 2 conference, which will be a follow-up to an earlier Geneva meeting in June 2012, was proposed by Moscow and Washington on May 7 but its date has been delayed several times so far.
Syria has been gripped by deadly unrest since 2011. According to reports, the Western powers and their regional allies — especially Qatar, Saudi Arabia, and Turkey — are supporting the militants operating inside Syria.
According to the UN, more than 100,000 people have been killed and a total of 7.8 million others displaced due to the violence.
The UN also says more than four million other Syrians will be forced out of their homes in 2014 by the escalating conflict in the country.
Two million Syrians are expected to take refuge outside the country while another 2.25 million are predicted to be internally displaced in the next year.