Syria
Syria conflict has cost 144 billion dollars: UN report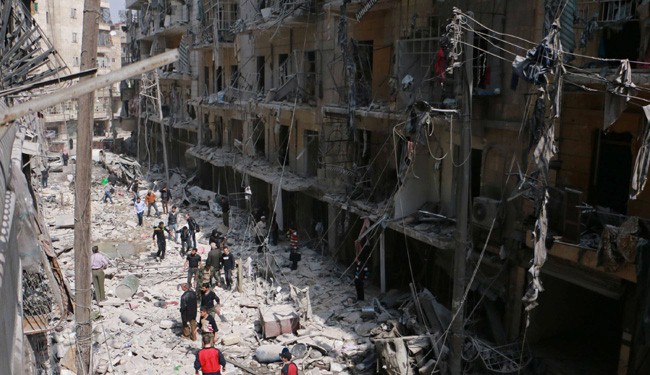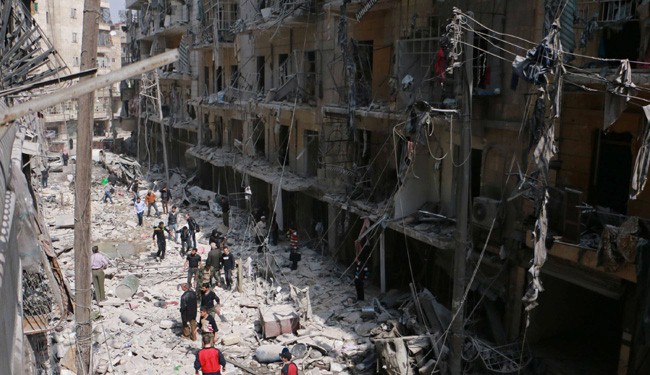 Syria has suffered nearly 144 billion dollars in economic losses due to massive de-industrialization, business closure and capital flight, as well as looting and damage since civil war broke out in 2011, a new UN report said Wednesday.
The joint report by the Damascus-based Syrian Centre for Policy Research and the United Nations described the Syrian economy as "gutted," its healthcare system "in ruins" and education facilities "teetering."
"By the end of 2013, total economic loss since the start of the conflict was estimated at 143.8 billion dollars, which is equivalent to 276 per cent of the GDP of 2010 in constant prices."
By the end of 2013, three out of four Syrians were living in poverty, with more than half of its 20 million people living in extreme poverty, the report said. Syria has fallen from the "medium" income cluster of nations to the "low human development" group, largely due to lost ground in education, health and income.
"The incidence of poverty in Syria has now reached catastrophic levels with the vast majority of Syrians now seeking to maintain a basic means of livelihood, which many are no longer able to meet," the report said.
Once a country with a 67-billion-dollar annual economy, Syria "has become a country of poor people afflicted by a ruinous decent into poverty."
Meanwhile, prices for basic commodities have skyrocketed. The cost of daily household staples such as yoghurt, cheese and eggs has risen by 360 per cent, while general food items and heating or cooking fuel were up by close to 300 per cent.
Some 2.67 million people, or half of the labor force of 5 million, have become unemployed.
The public debt has continued to grow in 2013, as Syria imported oil and basic commodities to alleviate shortages in the local markets and subsidize goods.