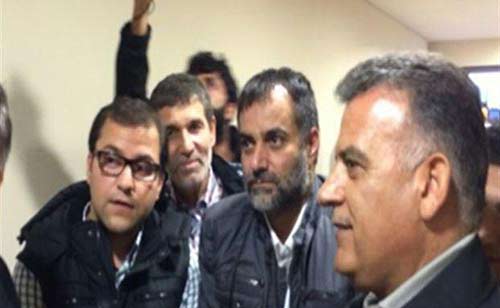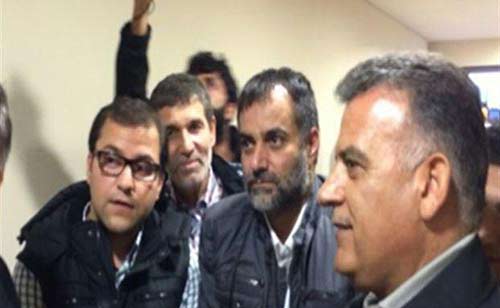 The Lebanese Foreign Minister Adnan Mansour received Sunday a phone call from his Syria counterpart Walid Moallem, congratulating him for the release of the Lebanese pilgrims.
Our collaboration and identical position led to freeing former Aazaz captives, the Syrian minister informed his Lebanese counterpart.
The Syrian government won't spare any effort in extending a helping hand to Lebanon, Moallem concluded.
For his part, the Syrian Information Minister, Omran al-Zoabi, congratulated, via al-Manar, Lebanon and the resistance for the pilgrims' release.