Syria
Syria Denies Reports on New Constitution Drafts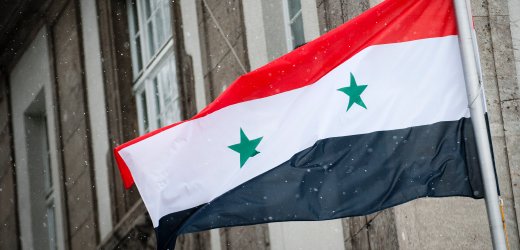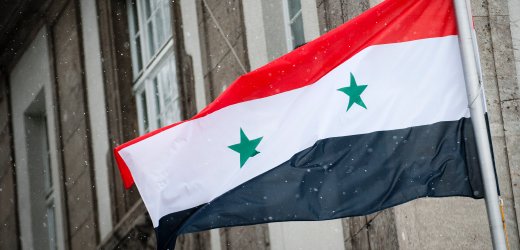 Syria's presidency dismissed as untrue reports on drafts of a new constitution proposed to Damascus.
The presidency's official Facebook page said that during the past two days, it received many questions regarding what has been circulated by some media outlets on drafts of a new constitution proposed  to Syria, SANA news agency reported.
"In this context and to avoid any confusion, we are concerned to affirm that no draft of a new constitution has been proposed to the Syrian Arab Republic and all what has been circulated by media outlets on this issue is completely untrue," the page said.
Meanwhile, it stressed that that any new constitution to Syria in the future will not be proposed by foreigners but rather it will be absolutely a Syrian.
Only the Syrian people will discuss and agree on a new constitution, as it will be put to referendum, the Syrian presidency said, affirming that any other talk is "useless and meaningless" .