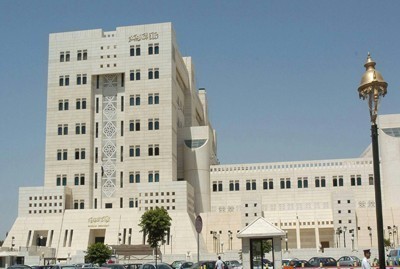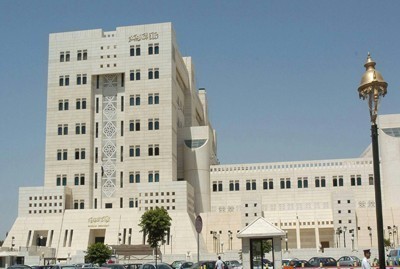 The Foreign and Expatriates Ministry on Monday denounced strongly the series of bombings and terrorist attack which took place in several areas in Iraq, resulting in hundreds of deaths and injuries among innocent civilians.
In a statement, the Ministry stressed that such terrorist acts aim to destabilize Iraq and preventing it from returning to normal, and that terrorism continues to strike at the Iraqi people without discrimination.
The Ministry called on the Iraqi people to overcome pain and work to restore Iraq to a health state, affirming that the terrorists who carry out such bloody crimes in Iraq are mistaken in believing that they can affect the will and faith of the Iraqi people and their determination to build a safe and stable Iraq.
The Ministry offered the government and people of Iraq the sincerest condolences for those who died in these attacks and its deepest sympathies to the families of the victims, wishing the wounded a swift recovery