Syria
Syria Deploys New Air Defenses in Idlib, Aleppo: Report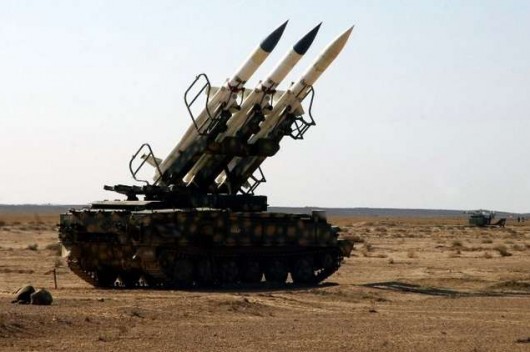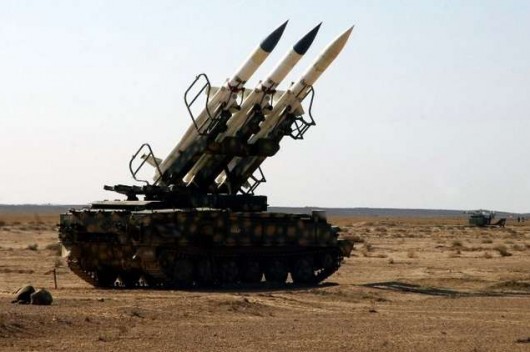 The Syrian army has deployed new air defenses and anti-aircraft missiles to frontlines in the Aleppo and Idlib areas, Reuters news agency quoted a commander in the military alliance fighting in support of Syrian government as saying on Monday.
"They cover the air space of the Syrian north," the commander told Reuters, describing the deployment as a "message to everyone".
The air defenses had been sent to frontlines with militants in rural areas of Aleppo and Idlib.
Turkish warplanes have been mounting air strikes against the northwestern Syrian Kurdish region of Afrin, which is part of Aleppo province, as part of a major offensive targeting Syrian Kurdish YPG militants.
Ahead of the Turkish offensive against Afrin, the Syrian government had threatened to shoot down any Turkish warplanes in Syrian air space.
Syrian government forces and allies, are waging an operation against Takfiri terrorists in Idlib province, which borders the Afrin region to the west.