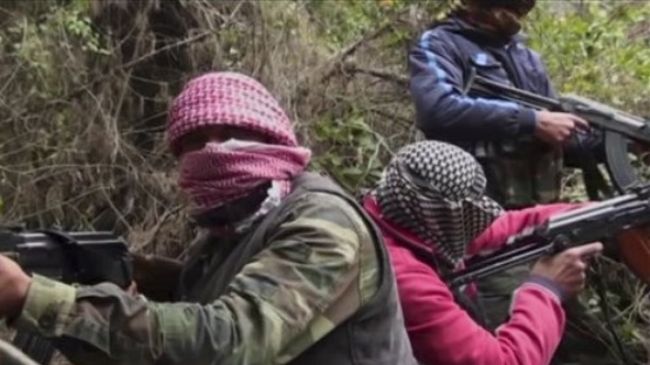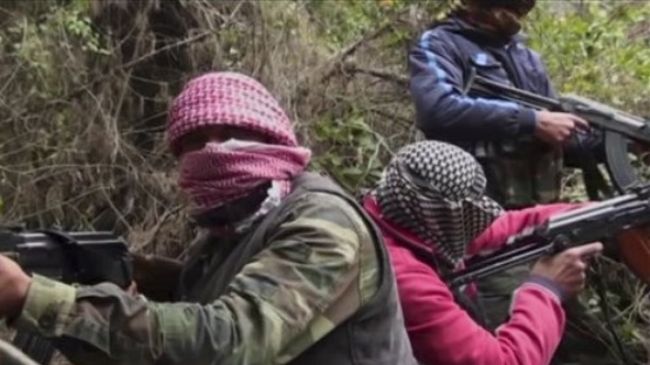 The Syrian army has cleared the eastern city of Deir el-Zour of armed groups after heavy clashes with terrorists operating in the area near the Iraqi border.
The rebel Free Syrian Army has also confirmed that the army has taken full control of the city and that rebel fighters were forced to flee Deir el-Zour.
Some reports, however, suggest that the U.S, Western-backed and financed terrorists are now taking shelter in homes and apartments, using civilians as human shields.
Deir el-Zour is the third rebel stronghold to fall to government control. Syrian troops had earlier defeated U.S, Western-backed and financed Free Syrian Army in Homs and Idlib.
In recent days, U.S, Western-backed and financed terrorist groups fighting against the government of Syrian President Bashar al-Assad have repeatedly called on the countries supporting chaos in Syria, including Saudi Arabia and Qatar, to send in more weapons, saying that they are losing the battle to government over lack of guns and ammunition.
Saudi Arabia and Qatar have said that they support the idea of sending weapons to anti-government groups, who have been fighting against the Syrian government since last year.
Arab League Secretary General Nabil al-Arabi has also said that arming the Syrian rebels might be a possible alternative if the international community fails to end the violence in the country.
Damascus blames "outlaws, saboteurs and armed terrorist groups" for the unrest, insisting that it is being orchestrated from abroad.