Syria
Syria elected President of Asia- Pacific Ocean group at UN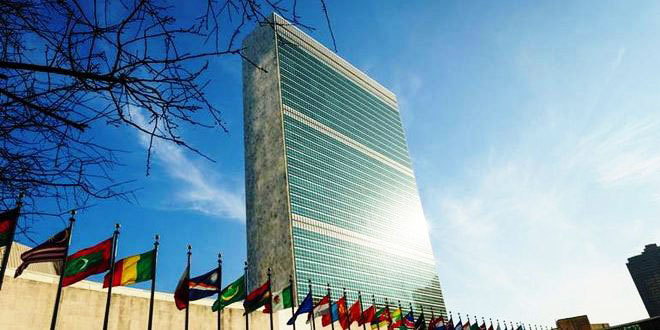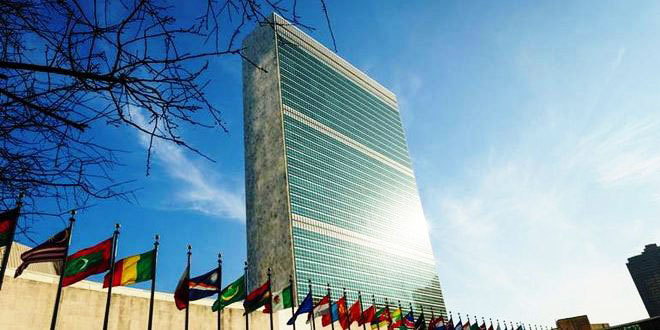 Asia –Pacific- Ocean group at UN elected Syria as president of the Group, by acclamation, for November.
Palestinian permanent representative to UN, Riad Mansour whose country leads the group in the current month, handed the chairmanship of the group to the Syrian permanent representative to the UN, Bashar al-Jaafri, SANA reported.
Mansour and the member states congratulated al-Jaafri for Syria's chairmanship of the group.
Asia-Pacific Ocean group is one of the five adopted geographical states at the UN It includes 65 countries.