Syria
Syria envoys, opposition agree for direct talks: Brahimi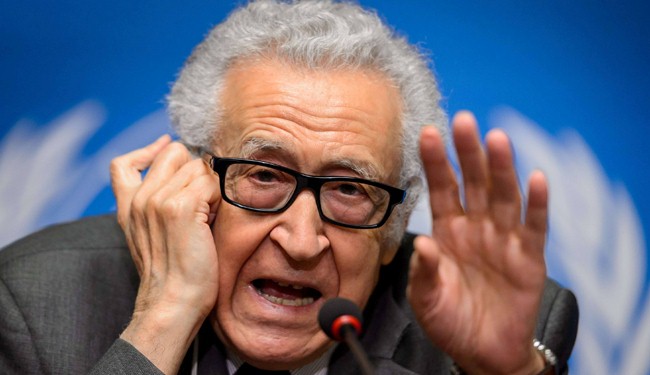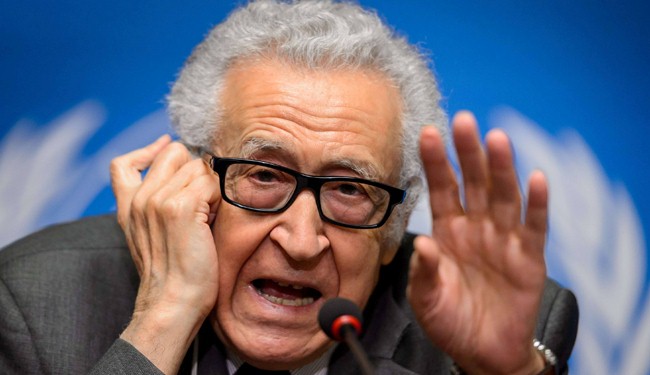 The Syrian government and opposition have reached an agreement to sit down for their first ever direct talks, UN and Arab League mediator Lakhdar Brahimi announced.
In a press conference following a series of meetings with the delegations, Ibrahimi said that in a bid to "save Syria" the two sides struck a deal to begin three-party talks on Saturday, talks which had originally been slated to begin earlier Friday.
"The discussion I had with the two parties were encouraging and we are looking forward to our meetings tomorrow morning and tomorrow afternoon," Brahimi said.
"We never expected it to be easy – and we are sure it will not be – but I am sure that the two parties understand what is at sake."
He said both sides are set for up to seven straight days together in their first ever face-to-face talks starting on Saturday.
"We will be working on Saturday and Sunday, nobody will be leaving on Saturday and no one will be leaving on Sunday."
"I hope it will be a good beginning and we will continue to the end of next week."
According to Brahimi, the first session early Saturday morning will be devoted to "practical issues" to make discussions between the two sides "easier."