Syria
Syria Foils Infiltration Attempts of Terrorists Coming from Lebanon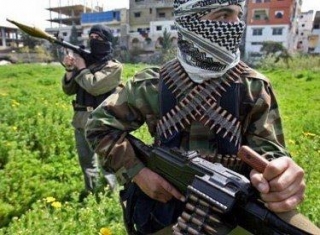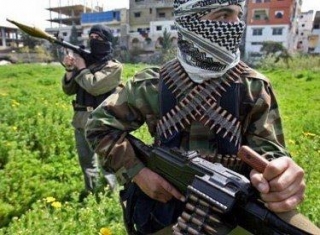 Authorities and border guards have foiled infiltration attempts by armed terrorist groups coming from Lebanon into Syria from several locations in Talkalkh, Homs countryside, SANA news agency reported.
Huge losses were reported among the terrorists.
SANA correspondent quoted a source at the province as saying that the terrorist groups opened fire on the sites of border guards on the Syrian side in Jisr Qumar, Jisr Abo Swaid, Harmoush crossings, al-Armouta, al-Arida, Noura, and al-Dalia and tried, several times, to infiltrate to the Syrian territories by several (SUV) cars equipped with machine-guns.
The source added that the clash resulted in the killing and injury of a number of terrorists. One person of the competent authorities was wounded.