Syria
Syria grappling with Saudi-backed crisis: Analyst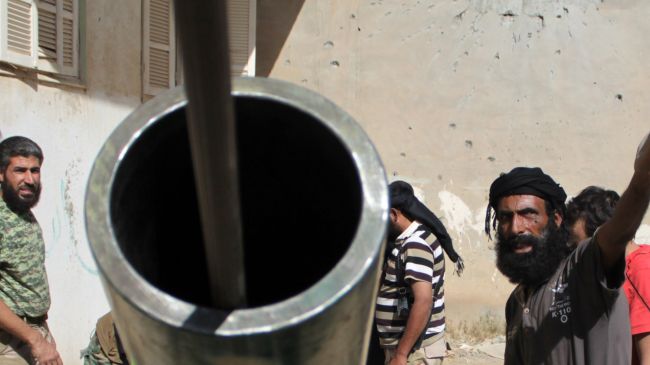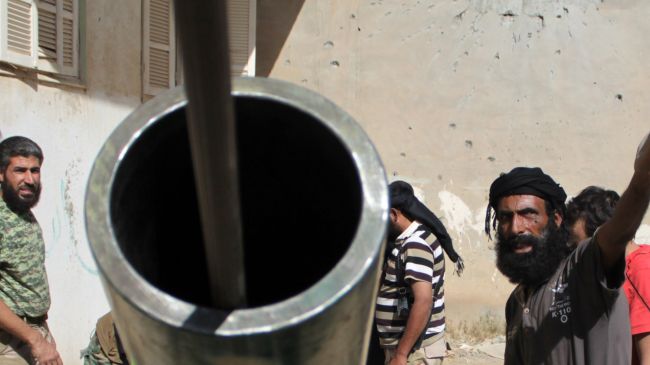 A political commentator says the Al Saud regime has been using its assets to fund nearly three years of bloody violence plaguing the Syrian nation, Press TV reports.
Webster Griffin Tarpley, a US-based author and historian, told Press TV on Wednesday that Syria has been grappling with an influx of "foreign fighters, terrorists and adventurists from around the world" since March 2011, adding, "But none of this would have been possible without the funding" from Saudi Arabia.
The analyst further stressed that nearly three years into the crisis in Syria, the Al Saud regime has now realized that the "death squads" and Wahhabi extremists that it has unleashed in Syria are not capable of "militarily" overthrowing the Syrian government.
Tarpley went on to say that the Takfiri extremists "who have engaged in cannibalism and massacres [and] for whom beheadings seems to be a common practice" cannot shape the civilization of countries such as Syria.
Saudi Arabia is now attempting to foster terrorism in Syria's neighboring countries, including Lebanon and Iraq, to vent its frustration over the defeats and failures in Syria, added Tarpley.
In a Wednesday meeting with Iran Foreign Minister Mohammad Javad Zarif in Damascus, Syrian President Bashar al-Assad warned that Saudi Arabia's political and religious ideology of Wahhabism threatens "the whole world," calling on Syrians and other people in the Middle East to confront Wahhabism.
Saudi Arabia has been among the main supporters of the Takfiri militants operating against the government of President Assad since the outbreak of the violence, which has so far killed more than 100,000 people according to figures released by the United Nations.