Syria
Syria Health Minister: New Agreements with Iran Will Help Break the Economic Siege Imposed on Syria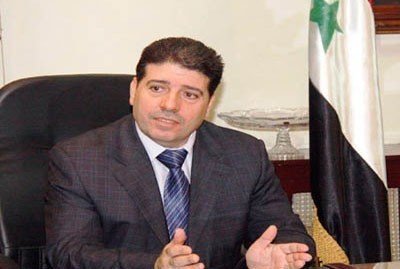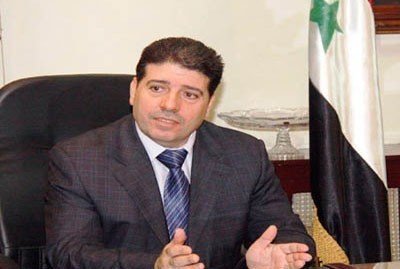 Health Minister Dr. Wael al-Halqi said that the new agreements signed with Iran recently will help break the economic siege imposed on Syria by European Countries and the US which targets the Syrian citizens and their health.
In a statement to SANA, al-Halqi said the agreements cover cooperation in the fields of liver transplant, stem-cell transplant and their optometry applications, treatment of incurable diseases, and facilitating the exchange of medicine and medical equipment.
He added that the agreements also cover holding fairs and expos, coordinating in the field of health information, healthcare, laboratories and quality control for pharmaceuticals.
Al-Halqi said the cooperation between the two countries will help provide the medicine, equipment and supplies needed by health establishments in Syria, allowing them to provide medical services to those who need them.
He noted that the Ministry's requirements of Thalassemia medicine is entirely procured from Iran, voicing hope to continue coordination between the two countries to provide medicine and train medical staff.