Syria
Syria: Hundreds of Fresh Recruits Joining Army's Imminent Operation in Idlib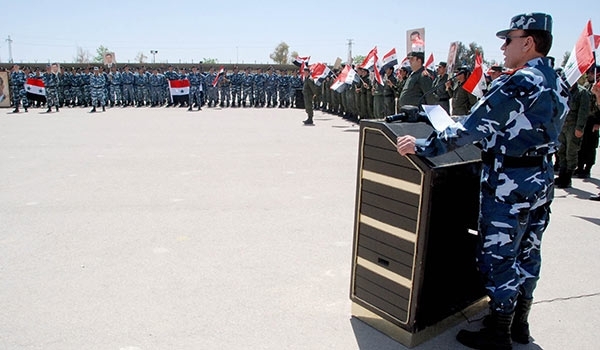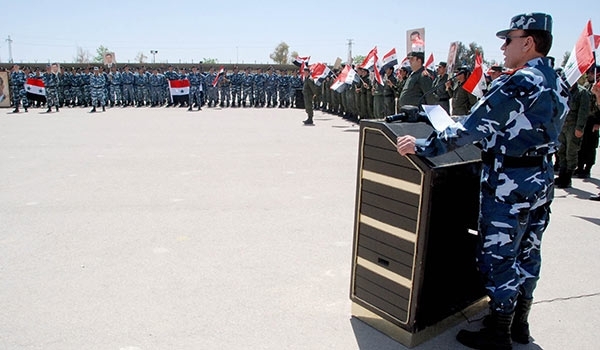 A large number of reinforcements have been sent to the Northeastern battlefields of the coastal province of Lattakia to join the Syrian Armed Forces' impending operation in Idlib province, military sources said.
"At least 1,000 well-trained soldiers have arrived in Kabani front to join the Syrian government forces' imminent operation against the al-Qaeda-affiliated al-Nusra Front and its allies to retake the strategic city of Jisr al-Shughour in the Southern part of Idlib province near border with Lattakia province," the sources said.
In relevant developments last week, the Syrian air force pounded the Takfiri terrorists' military fortifications in the Southeastern part of Idlib province.
The Jeish al-Aqsa terrorist group's military positions were razed down by the Syrian fighter jets in the city of Saraqib in Southeastern Idlib.
Also, the Syrian air force destroyed the terrorists' gathering centers near Taftanaz military airport, killing and wounding scores of militants.
The terrorists' military hardware were also destroyed in the Syrian fighter jets' raids in Idlib province.