Syria
Syria: Hundreds of Terrorists Surrender to Army in Eastern Ghouta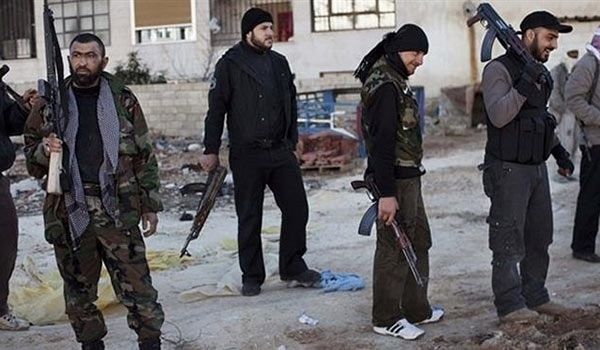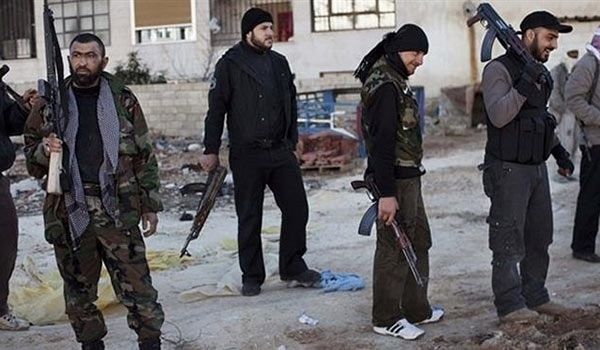 Over a thousand foreign-backed militants turned themselves in to the Syrian army in Eastern Ghouta in Damascus countryside.
Over 1,000 terrorists gave up fight and surrendered themselves to the Syrian authorities in the farms of Zobdin town in Eastern Ghouta, the Al-Ahd news website reported on Sunday.
Several groups of militants have surrendered to the Syrian army in the Damascus Countryside in the last several months.
Thousands of gunmen have been laying down their weapons and turning themselves in to authorities in areas across the country.
This number seems to be on the rise as the army has been making steady gains in the battlefield against the terrorist groups, recapturing an increasing number of areas, including strategic sites, which helped cut off many of the militants' supply routes and forced them to surrender or run away.
The conflict in Syria started in March 2011, when sporadic pro-reform protests turned into a massive insurgency following the intervention of western and regional states.
The unrest, which took in terrorist groups from across Europe, the Middle-East and North Africa, has transpired as one of the bloodiest conflicts in recent history.
As the foreign-backed insurgency in Syria continues without an end in sight, the US government has boosted its political and military support to Takfiri extremists.