Syria
Syria: Infighting Rages among ISIL, Al-Nusra Terrorist Groups in Damascus Province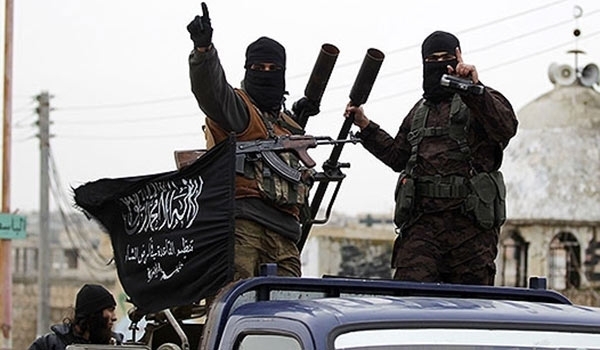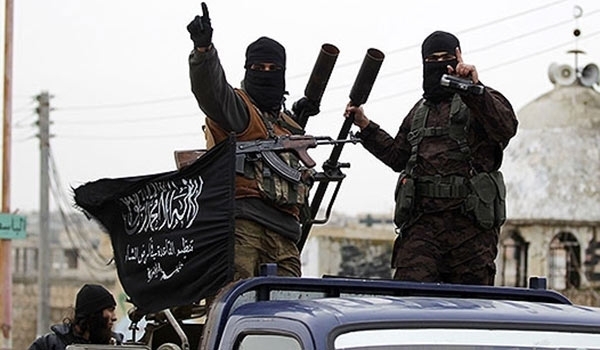 Terrorists of the Al-Nusra Front and ISIL have engaged in a fresh round of clashes in the Southern countryside of the Syrian capital, inflicting heavy fatalities on both sides, provincial officials said.
"The ISIL and its rival terrorist group of al-Nusra Front opened heavy fire at each others' strongholds in several axis of al-Yarmouk refugee camp in the Southern countryside of Damascus, which ended in the killing or wounding  of tens of terrorists," the sources said.
Also on Sunday, the Syrian Army and the National Defense Forces continued to advance against the terrorist groups in Eastern Ghouta and took control over more territories there.
The Syrian government forces stormed strongholds of al-Nusra Front and Faylaq al-Rahman terrorists and forced them to retreat from the Farms of Kanakri and Doumani Poultry near the town of Bala, which ended in the killing of at least seven terrorists and wounding of several more.
The Syrian Army also destroyed a network of tunnels used by terrorists to transfer supplies in Bala region.