Syria
Syria: Kurdish Forces Win Back over 20 ISIL-Ruled Strategic Towns, Villages in North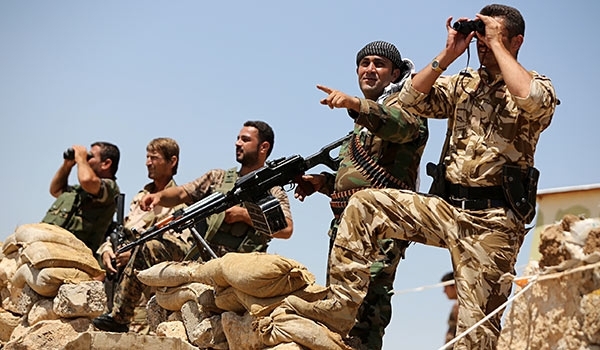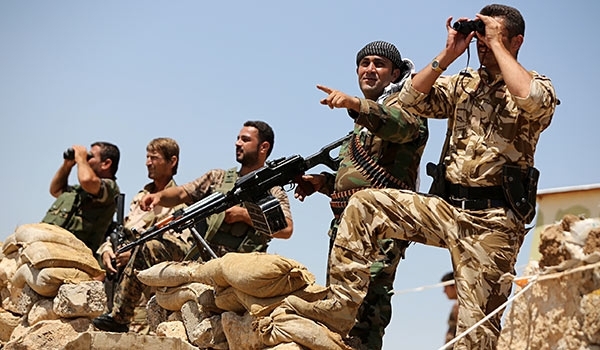 The Kurdish People's Protection Units (YPG) in Syria took back control of 22 important towns and villages in the Northern parts of the country from the Takfiri terrorists over the past 24 hours.
The Kurdish forces seized back 22 strategic towns and villages from the ISIL along Tal Tamr-Aleppo Highway on Thursday.
The towns of Sokhreh, Khazuka, Tal Tavil and Bir Attiya were among the towns seized back by the YPG fighters in the Northern parts of the country.
On Monday, the YPG in Syria took back control of a strategic town of Suluk from the Takfiri terrorists in the Reqqa province.
Suluk is of strategic importance due to its closeness to the Turkish borders.
On Sunday, the Kurdish fighters seized back another strategic town known as Tal Abyad.
Also on Sunday, a YPG statement said that its fighters have encircled the ISIL-held town of Suluk, a few kilometers to Southwest of Tal Abyad.
It said that the ISIL terrorists have lost control over Suluk and Kurdish forces were advancing toward Tal Abyad.
It also said the road linking Tal Abyad with Reqqa was under YPG control. The report could not be immediately confirmed. The Syrian Observatory for Human Rights said the Kurds were less than 10 kilometers (six miles) away from Tal Abyad.
The loss of Suluk and Tal Abyad would be a major blow to the ISIL group.
The border towns are major avenues for commerce for the extremist group — through which it smuggles in foreign fighters and sells black-market oil. The city is also a key link between Turkey and the Northern Syrian city of Reqqa, the de-facto capital of the ISIL group's self-declared caliphate.
The YPG has made a determined push into Reqqa province from neighboring Hasaka where it has driven ISIL from wide areas of territory since early May.