Syria
Syria Kurds capture crossing from militants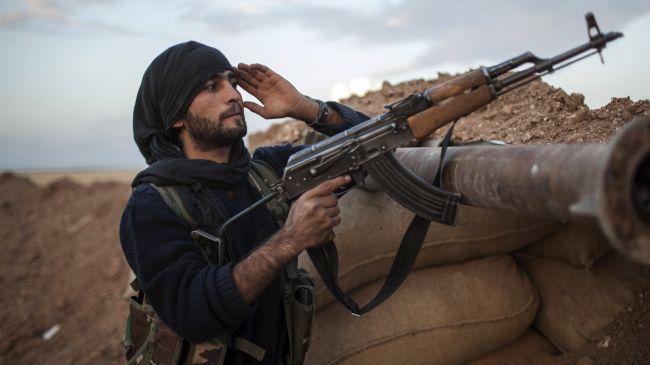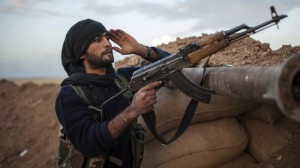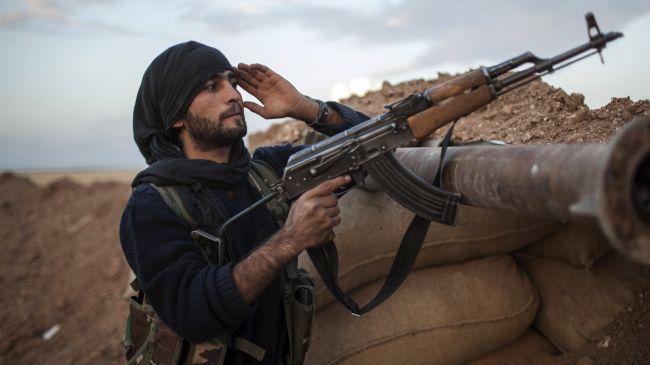 Kurdish fighters in Syria have captured a border crossing with Iraq from al-Qaeda-linked militants during fighting in the eastern part of the country.
The so-called Syrian Observatory for Human Rights said on Saturday that the Kurds "took control of the Al-Yaarubia border crossing with Iraq at dawn after clashes with the Islamic State in Iraq and the Levant (ISIL), the Al-Nusra Front" and other militant groups.
Fierce clashes have been underway between Kurdish fighters and the militants near the Iraqi border during the past days.
The Kurdish fighters had seized the town of Al-Yaarubia on Friday morning.
The Al-Yaarubia border crossing is seen as a key supply route for arms and supplies for the militants fighting against government forces in Syria.
Meanwhile, Syrian media outlets said the leader of the al-Nusra Front, Abu Mohammad al-Joulani has been killed in the Syrian province of Latakia.
The militants in Syria, including those belonging to the al-Nusra Front, have been receiving different forms of support from the West and certain Arab countries.
Syria has been gripped by deadly unrest since 2011.
A very large number of the militants operating inside Syria are reportedly foreign nationals.