Syria
SYRIA: Map update of upcoming battle in northwest Syria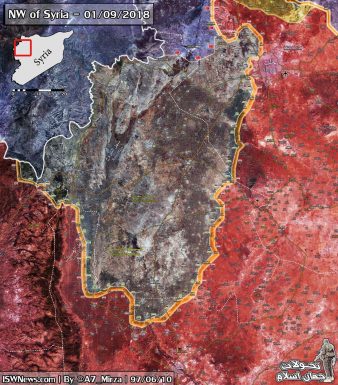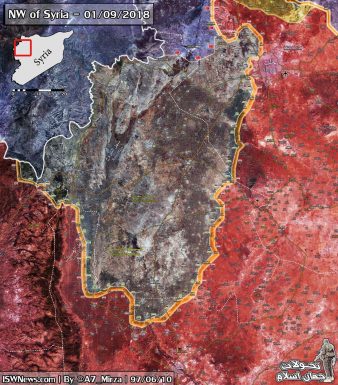 The battle for northwestern Syria is set to commence in the coming days as troops from the Syrian Arab Army continue to pour into the area. 
Led by their Tiger forces fourth armored division, and Republican guard, the Syrian Army is expected to launch their large-scale assault from several axes inside the  Latakia, Hama, and Idlib provinces. 
In addition to the Syrian Army units, thousands of other soldiers are expected to participate in this upcoming offensive. 
Among these groups include the Palestinian led Jerusalem Brigade (Liwaa Al-Quds), the National Defense Forces (NDF), the Syrian Marines and a plethora of divisions from Syrian Arab Army. 
The Russian and Syrian air forces have already begun their heavy bombardment of northwestern Syria; they are expected to intensify this attack in the next 48 to 72 hours at the offense of draws near.
Source: AMN