Syria
Syria military forces retake Deir Attiyeh town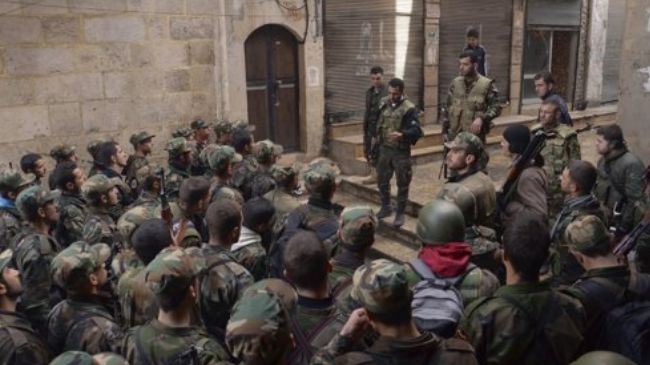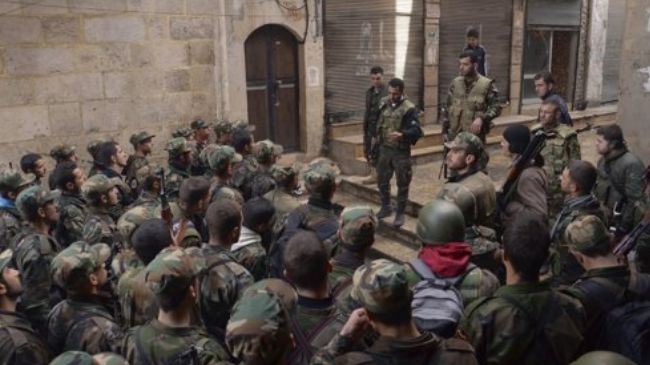 The Syrian army has retaken the town of Deir Attiyeh near the capital Damascus as government forces continue to make gains in their fight against foreign-backed militants in the country.
"Our heroic army has taken total control of the town of Deir Attiyeh in Damascus Province after it crushed the terrorists' last enclaves there," Syria's state television said on Thursday.
Earlier in the day, the fighting between the government forces and militants erupted around the strategic area of al-Qalamoun, which links the capital to the major city of Homs in the west.
Syrian forces are also engaged in a battle with militants in the village of Marj al-Sultan, located about 15 kilometers east of Damascus.
According to statistics compiled by the United Nations, more than 100,000 people have died in the foreign-sponsored militancy in Syria, which erupted in March 2011. Millions have also been displaced due to the turmoil.