Syria
Syria officially launches presidential campaign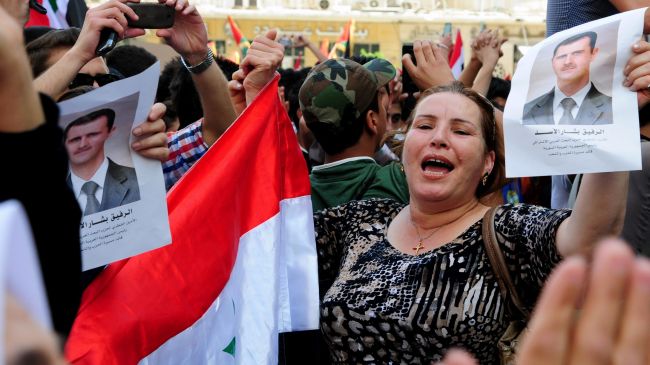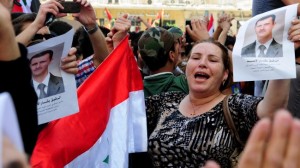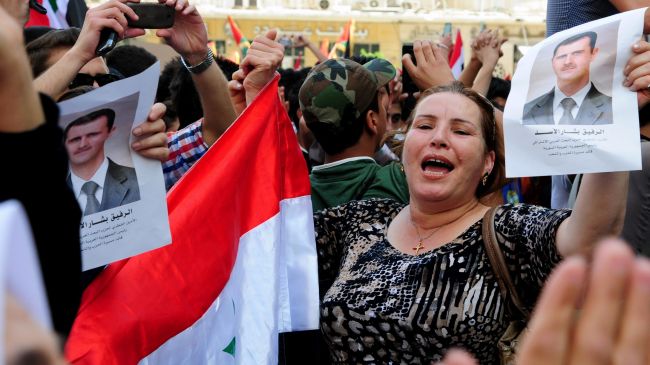 Campaigning for Syria's June 3 presidential election has started despite the foreign-backed militancy that has plagued the Arab country for more than three years.
Three candidates, including incumbent President Bashar al-Assad, officially began their election campaign on Sunday.
On May 4, Syria's Supreme Constitutional Court said Maher Abdel Hafiz Hajjar, Hassan Abdallah al-Nuri and Assad were qualified to run for president of the country.
President Assad is seeking a third term in office. He will face Hajjar, who is a lawmaker from Aleppo, as well as Nuri, a lawmaker from Damascus.
Under the Syrian constitution, each candidate needs to secure the support of 35 lawmakers in the 254-member parliament as each MP is allowed to back one candidate.
The vote must take place between 60 and 90 days before President Assad's seven-year term comes to an end on July 17.
Syria's presidential election will be held in the government-controlled parts of the crisis-hit country. Syrians living abroad are also set to vote on May 28.
Last month, Syria dismissed Western and opposition accusations regarding the presidential election, saying that it is planning to hold a free and transparent vote.
Syria has been gripped by deadly violence since March 2011. Over 150,000 people have reportedly been killed and millions displaced due to the violence fueled by the foreign-backed militants.
According to reports, the Western powers and their regional allies – especially Qatar, Saudi Arabia and Turkey – are supporting the militants operating inside Syria.