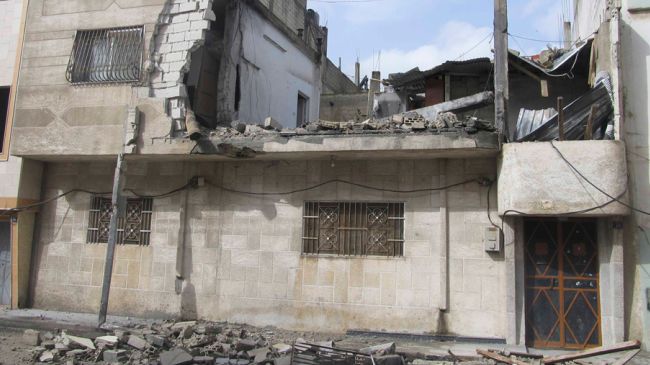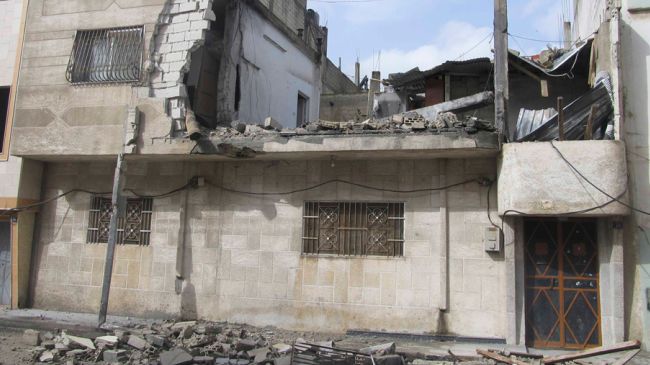 The Iranian ambassador to Tunis says the ongoing crisis in Syria is the price that Damascus is paying for supporting the resistance front against the US and Israel.
"Syrians are not surprised that supporters of the Zionist regime (of Israel) and its allies are keeping pressure on them. Syrians know that they seek to take revenge on the Syrian government and nation for their resistance against Zionists' plots and aggression," Peyman Jebelli said in an interview with Tunisian al-Zamir weekly.
He added that the contradictory policies adopted by certain powers toward the regional developments, including in Syria, have cast doubt on those powers' honesty in their claims to be supporting the rights of the Syrian nation.
The Iranian envoy said Syria has become the target of Israel and its allies due to its strategic position in the region, support for the Palestinian resistance movement, as well as the Syria's unwavering commitment to defend fair policies.
He added that Iran is opposed to foreign meddling in Syria, adding, "The only solution to end the Syrian crisis is a Syria-Syria solution and foreign interference or dictations will yield no result but fanning the flames of the crisis."
Syria has been the scene of unrest since March 2011. Because the presence of armed groups who are supported, financed and armed by Washington, Tel Aviv, Ankara, London, Paris, Berlin and certain Arab regimes.
The US has not objected to its allies aiding rebel groups, and is rather facilitating the arms flow on the Turkey-Syria border, according to a Washington Post report in May.
The CIA's ability to operate inside Syria was hampered severely by the decision to close the US embassy in Damascus earlier this year, officials said.
The US administration is exploring ways to expand non-lethal support to Syrian opposition groups, officials told the Washington Post.