Syria
Syria pushes to free Damascus district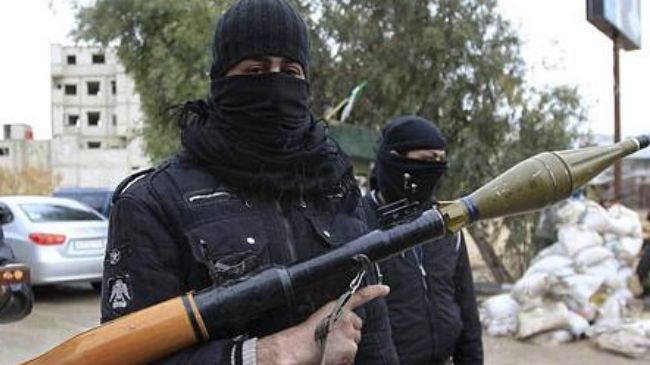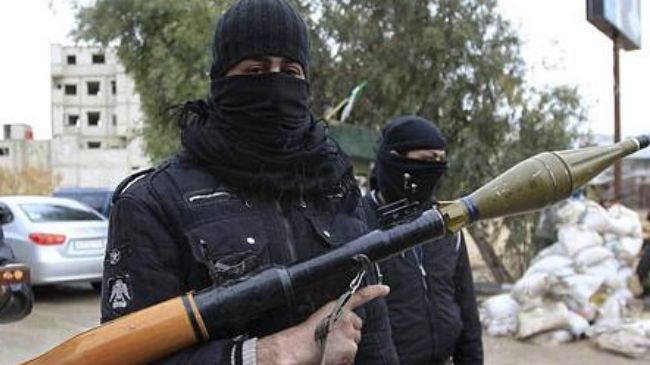 Syrian security forces have stormed the Barzeh neighborhood of Damascus, searching for armed rebels.
The troopers carried out the operation on Sunday in a bid to clear the neighborhood of heavily-armed rebels.
Fierce clashes between government forces and the rebels were also reported in the Mazzeh district on the outskirts of the capital.
Reports say armed rebels also put several homes on fire in Damascus.
Meanwhile, similar clashes have been reported in several areas of the northwestern city of Aleppo.
Government forces regained control of Damascus' Sayyida Zainab district on Saturday after armed rebels, who had come under attack in various parts of city, fled to nearby areas.
The Syrian Army has retaken control of several neighborhoods in the capital, including Tadamon, Qaboon, and Midan.
Syria has been the scene of violence by armed groups since March 2011. The violence has claimed the lives of hundreds of people, including many security forces.
Damascus blames "outlaws, saboteurs, and armed terrorist groups" for the unrest, asserting that it is being orchestrated from abroad.