Syria
Syria Rejects Arab Peacekeeping Plan as "Flagrant" Interference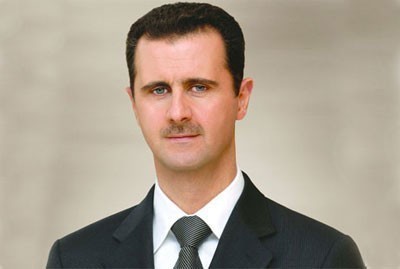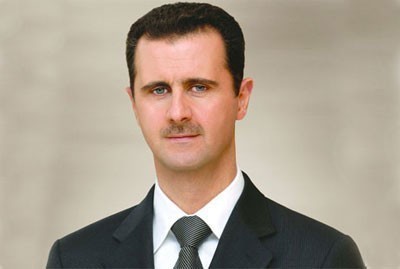 Syria rejected an Arab plan to send international forces to Syria, saying it was determined to restore security.
"Syria rejects decisions that are a flagrant interference in the country's internal affairs and a violation of its national sovereignty", government official said, in a report Monday by SANA state news agency.
"This decision will not prevent the Syrian government from fulfilling its responsibilities in protecting its citizens and restoring security and stability".
The Arab League on Sunday urged the United Nations to a joint peacekeeping force to Syria, and said it had "agreed to open contacts" with opposition.
Arab League diplomats "will ask the UN Security Council to issue a decision on the formation of a joint UN-Arab peacekeeping force to oversee the implementation of a ceasefire," said a League statement.
They would also "open channels of communication with the Syrian opposition and offer full political and financial support, urging (the opposition) to unify its ranks".
Syria's ambassador to Cairo denounced the measures, with Algeria and Lebanon expressing reservations about.
"The Syrian Arab Republic categorically rejects the decisions of the Arab League," which "reflects the hysteria of these governments" after failing to get foreign intervention at the UN Security Council, said Yusef Ahmed.