Syria
Syria reopens Nasib border crossing with Jordan after 3-year closure by militants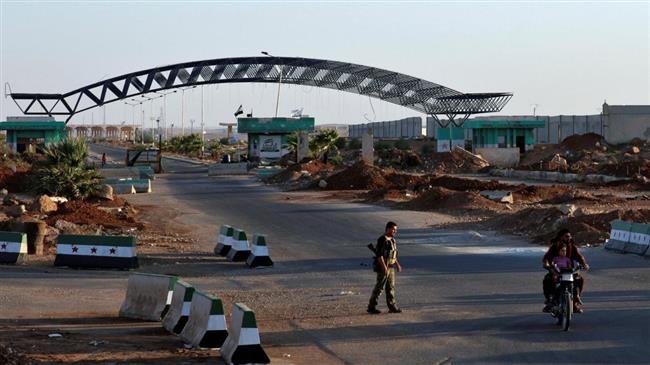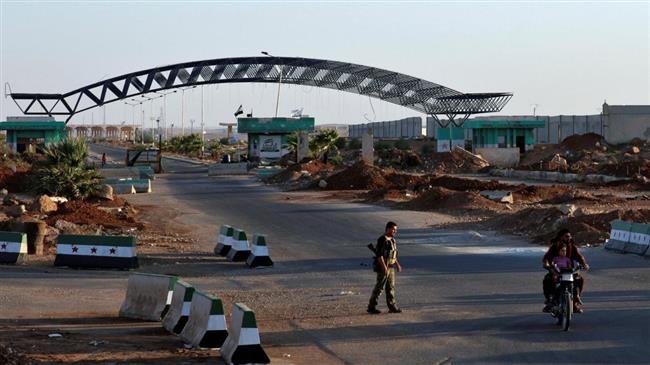 Syria has reopened a vital border crossing with Jordan, three years after the major transit route was shut down by foreign-sponsored Takfiri militants.
In a post on its official Facebook page on Saturday, the Syrian Transport Ministry said that the Nasib border crossing, situated in the southern Dara'a Province, had resumed operating.
"The Syrian Transport Ministry announces the opening of the Nasib border crossing, with trucks and transit vehicles beginning to cross the Syrian-Jordanian border," the ministry said.
A Jordanian government spokeswoman Joumana Ghonaimat, however, rejected the re-opening of the checkpoint. "Jaber Nasib crossing is still closed. It hasn't reopened yet for movement of goods and passengers."
The development came two months after Syrian army forces and allied fighters liberated the Syrian side of the crossing under a Moscow-brokered deal with anti-Damascus militants.
The terrorists had completely sealed the border crossing since they overran it in April 2015.
The Nasib crossing was a major trade route between Syria and Jordan as well as Lebanon and the Persian Gulf countries.
Earlier this week, Syrian Prime Minister Imad Khamis announced that all necessary steps had been taken to reopen the border crossing with Jordan.
"This crossing will be invested in according to our national interest. The customs fees were amended to achieve the interests of the Syrian state, increased from $10 to $62 for a four-ton truck," he said.
Damascus has recently been engaged in technical talks with Amman to resume movement via the Nasib route.
Over the past few months, Syrian forces have made sweeping gains against Takfiri elements, especially in the country's southern areas and Damascus suburbs.