Syria
Syria: Rival Group Abducts ISIL Commander in Homs Province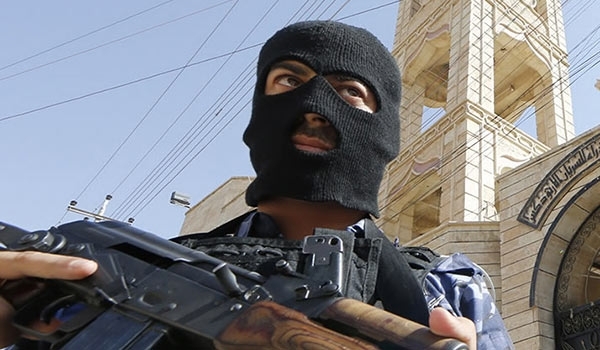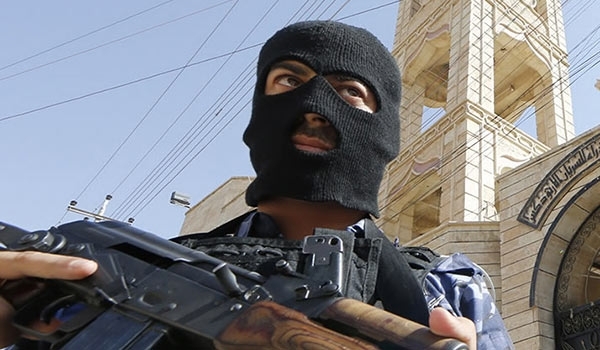 A rival terrorist group kidnapped a senior ISIL leader in Homs province as the infighting among the terrorists has intensified in different parts of Syria.
Jeish al-Towhid terrorists abducted ISIL's Rafed Taha in the city of Talbisa in Homs province where he was hiding.
In a statement, Jeish al-Towhid announced that Rafed Taha and his group have been responsible for the ISIL's bloody clashes with Jeish al-Towhid in the Northern parts of Homs.
Differences erupted between the ISIL and Jeish al-Towhid after the ISIL abducted a senior member of Jeish al-Towhid from Talbisa Hospital and did not return him.
The report came as clashes between Syrian militant groups have intensified in recent weeks.
On Saturday, more than 29 Takfiri terrorists were killed after infighting erupted between ISIL and Al-Nusra Front in the Northwestern Syrian province of Aleppo.
According to Arab media reports, the ISIL terrorists and the Al-Nusra militants exchanged heavy gunfire over the control of al-Bal village in Aleppo.
At least 29 Takfiri terrorists were killed on both sides in the clashes, the reports added.
The reports also said that the al-Nusra Front gained the upper hand over the ISIL during the skirmishes and executed several members of the terrorist group after seizing a tank and huge amount of their ammunition.
The clashes between Al-Nusra Front and the ISIL have prompted 60,000 people to flee towns in some districts in Syria.
Reports suggest that hundreds of militants on both sides have so far been killed in the internecine clashes.
The ISIL Takfiri terrorists currently control shrinking swathes of Syria and Iraq. They have threatened all communities, including Shiites, Sunnis, Kurds, Christians, Ezadi Kurds and others, as they continue their atrocities in Iraq.
Senior Iraqi officials have blamed Saudi Arabia, Qatar, and some Persian Gulf Arab states for the growing terrorism in their country.
The ISIL has links with Saudi intelligence and is believed to be indirectly supported by the Israeli regime.