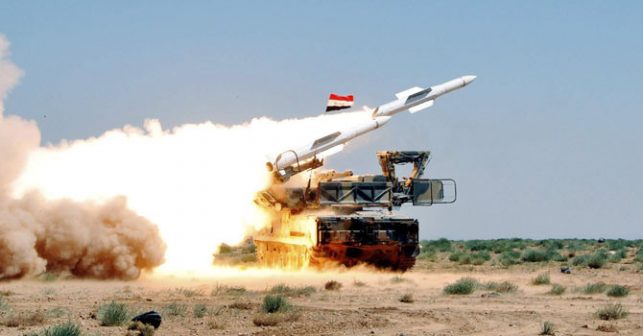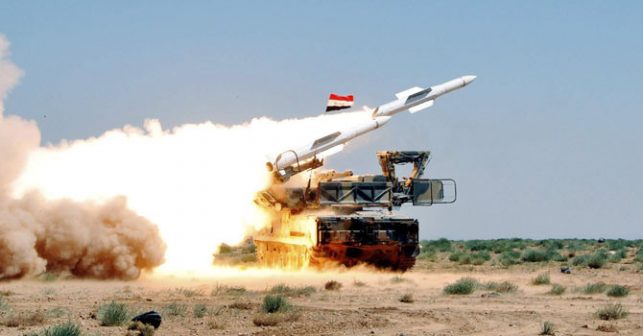 Syrian Foreign Minister Walid Muallem said on Tuesday that his country's military shot down over a third of the missiles Israel fired on September 17th.
"Syrian air defense systems successfully repelled the attack by Israeli missiles and shot down more than a third of them," Muallem told Al-Mayadeen TV this afternoon.
On September 17th, the Israeli Air Force launched a massive attack across western Syria that targeted a number of government sites.
During the attack, a Russian IL-20 reconnaissance plane was shot down on accident by the Syrian air defense.
According to the Russian Ministry of Defense, the Syrian S-200 missile was targeting an Israeli F-16, when the latter used the IL-20 as cover to evade the anti-aircraft projectile.
As a result of this accidental strike, at least 15 Russian military personnel were killed on board the IL-20.
In response to this incident, the Russian Ministry of Defense announced that they were going to supply Syria with the S-300 air defense system.