Lebanon
Syria Says Ready to Help Lebanon Fight Terrorism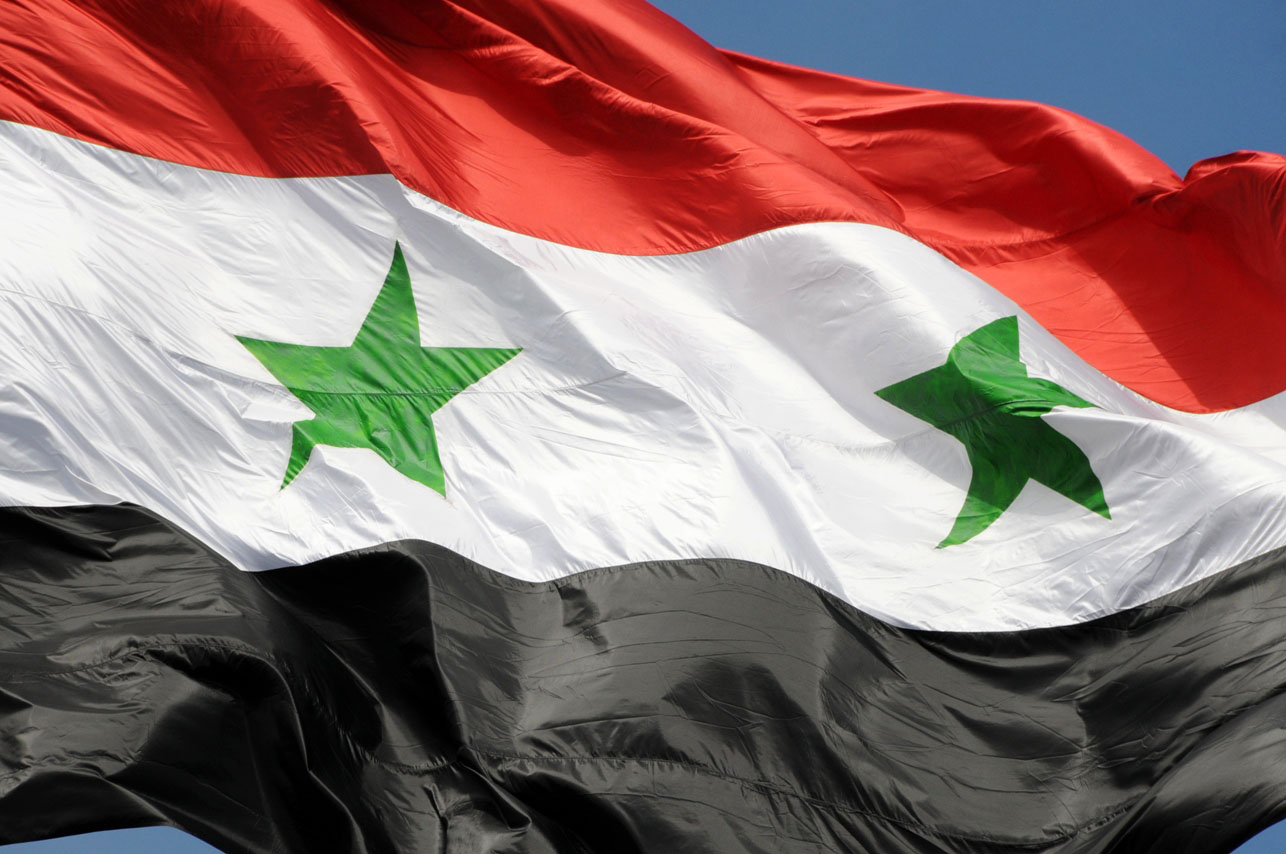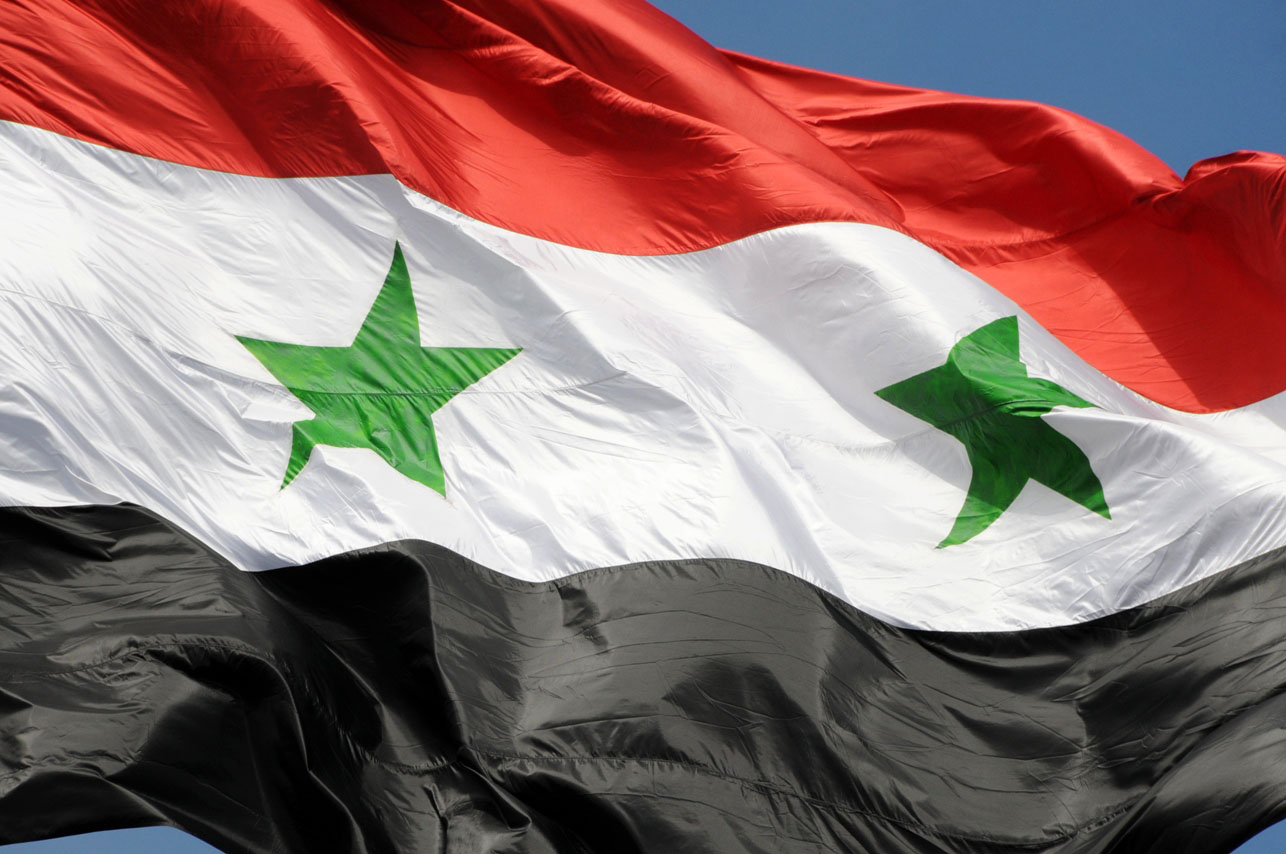 Syria is ready to work with Lebanon to fight terrorism, a statement from the Syrian Interior Ministry said, citing recent bombings in Lebanon.
"The ministry is prepared to cooperate with the Lebanese Interior Ministry on counter-terrorism measures, pursuing terrorists and intercepting criminal tools aimed at targeting the stability of Lebanon and Syria," said a statement published late Thursday by Syria's state news agency SANA.
"The ministry is also ready to offer anything within its means to thwart the terrorist attacks that target the security and safety of the brotherly Syrian and Lebanese people."
The statement follows Wednesday's twin suicide bombings targeting the Iranian Cultural Center in Beirut's Bir Hassan, killing eleven people.