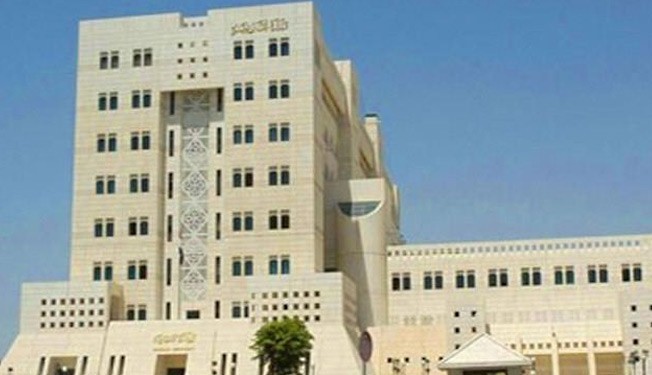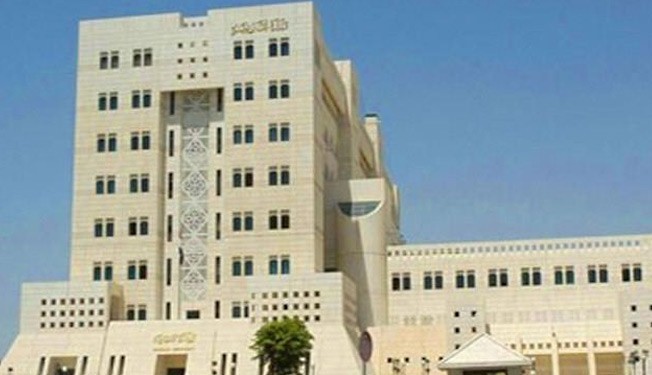 Syria will send delegates to a Geneva peace conference under President Bashar al-Assad's orders, but his control over the war-torn country will not be under discussion, an official says.
The January 22 peace conference is aimed at ending the nearly three-year-old civil war, a bloody stalemate which has killed an estimated 120,000 people and driven millions from their homes.
"Syria announces the participation of an official delegation under the orders of (President Assad) and the demands of the Syrian people, with the top priority of eliminating terrorism," said a foreign ministry source quoted by state media on Wednesday.
The source also said the delegation was not going to Geneva to hand over power, and that the condition stipulated by Syria's opposition and the West that Assad must not have a role in the country's future was out of the question.
"Our people will not allow anyone to steal their right to choose their future and their leaders, and what is key about Geneva is to assert the Syrians' rights, and not of those who are spilling the people's blood."
The source criticized "the French, British and other foreign ministries as well as their agents in the Arab world who have insisted that there can be no place for President Assad in the transitional period.
"The ministry reminds them that the age of colonialism is over, and they need to wake up."
Syria has been gripped by deadly unrest since 2011. According to reports, the Western powers and their regional allies are supporting the militants and Takfiri terrorists operating inside the Arab country.