Syria
Syria: Senior FSA Commander Shot Dead in Lebanon's Arsal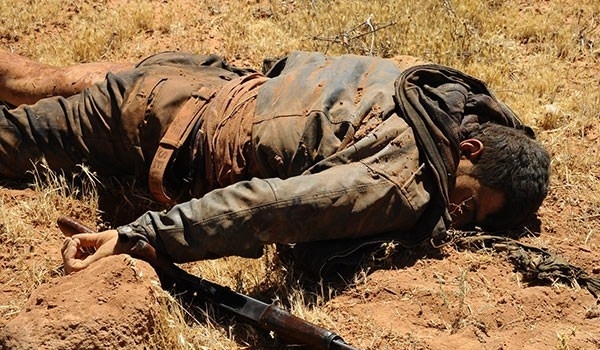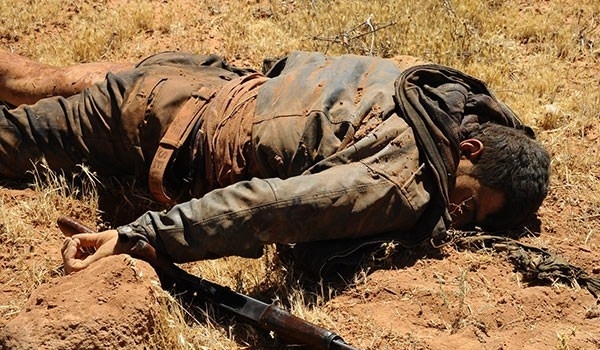 Unknown gunmen killed a senior commander of the Free Syrian Army (FSA) in the Lebanese border town of Arsal.
Abdullah Hussein Rifai was killed in the main square of Arsal town near the border with Syria.
Two gunmen came out of car with tinted windows and no license plates and shot Rifai in the head.
Rifai was transferred to a field hospital owned by Salafist Arsal Sheikh Mustafa Hujeiri, where he succumbed to his wounds later in the evening.
The car carrying the assailants who shot Rifai fled toward Arsal's outskirts, where militants affiliated with ISIL and the Al-Nusra Front have a strong foothold.
Lebanon has been suffering from terrorist attacks carried out by al-Qaeda-linked militant groups, as well as random rocket attacks, which are viewed as a spillover of the prolonged conflict in Syria.