Syria
Syria: Several School students Killed, Wounded in Terrorist's Attacks in Dara'a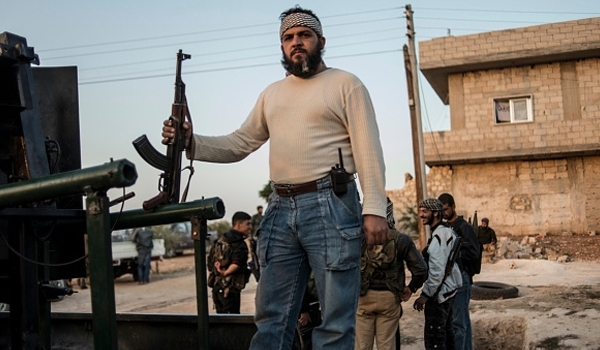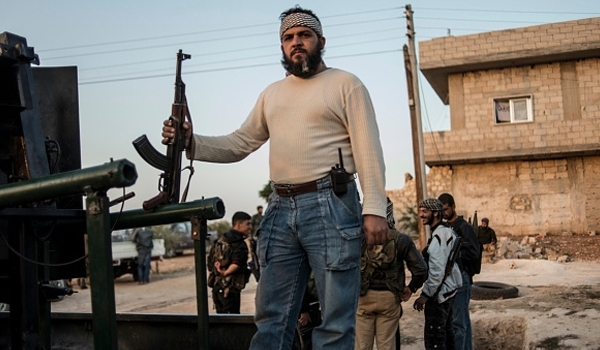 Dara'a police department announced on Wednesday that several children were killed or wounded in terrorists' missile attacks on an elementary school, adding that some of the injured are in critical condition.
"At least five children were killed and over 15 others were injured after an elementary school in al-Sahari neighborhood in Dara'a city came under heavy missile attack by the terrorist groups," the police said.
In August, a civilian was killed and 5 others were injured due to terrorist mortar attacks targeted hundreds of people in Mothabin town in Dara'a province.
A source said that the terrorist organizations fired mortar shells on hundreds of people while they were gathering for holding local reconciliation in the town of Mothabin in the Northern countryside of the province, killing a civilian and injuring 5 others, among them a child