Syria
Syria suspension unjust and a black mark on OIC: Iran MP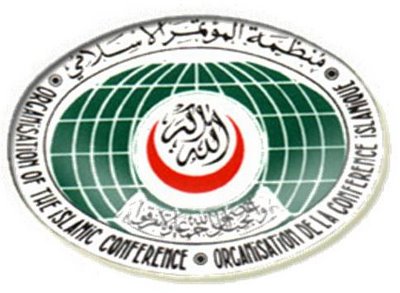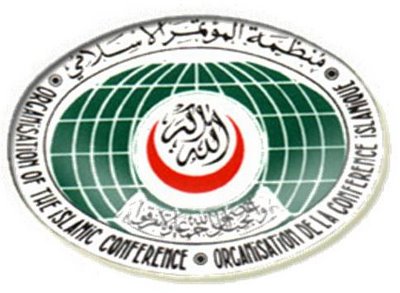 Syria's suspension from the Organization of Islamic Cooperation (OIC) is "unjust" and a "black mark" on track records of the international body, a senior Iranian lawmaker says.
"The government and nation of Syria are Muslim and entitled to have a seat at the OIC," Evaz Heidarpour, a member of Iran Majlis (parliament) National Security and Foreign Policy Committee, said on Thursday.
In a closing statement released early Thursday at the end of an OIC summit in Mecca, the organization announced the suspension of Syria's membership.
The move to suspend Syria had been approved on Monday at a preliminary meeting of the OIC foreign ministers.
The two-day emergency meeting of the OIC members was held upon the request of Saudi King Abdullah bin Abdul Aziz in Mecca, with the unrest in Syria topping the agenda.
Heidarpour criticized the OIC leaders for not inviting Syria to the summit, saying this deprived Damascus of the opportunity to defend itself against any charges.
From the very beginning, the intention of the OIC from holding the meeting was to condemn the Syrian President Bashar al-Assad and suspend the country's membership, he added.
Earlier on Thursday, Iran's Foreign Minister Ali Akbar Salehi said Iran expressed its opposition to the move in the meeting, and added that Syria's suspension from the OIC was against the charter of the organization.