Syria
Syria talks hypocritical without Iran presence: Lavrov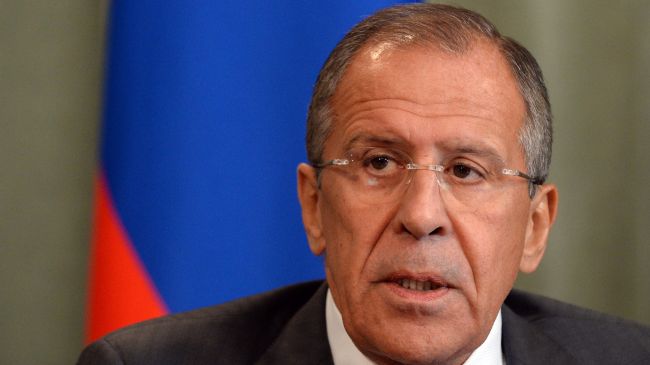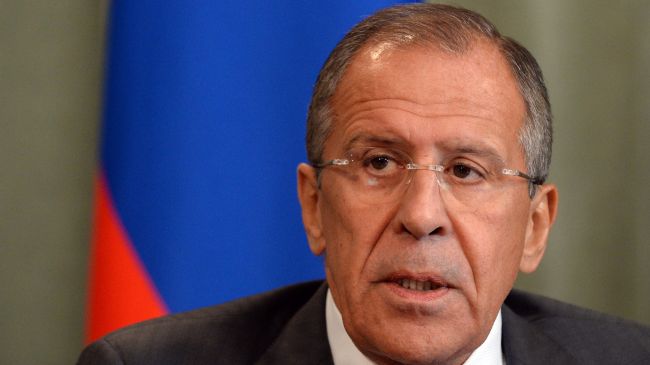 Russian Foreign Minister Sergei Lavrov says the upcoming international talks about the Syrian crisis will resemble "hypocrisy" without Iran's participation.
"Among the countries also invited [to the Geneva conference] are Australia, Mexico, the Republic of Korea, South Africa, Japan, Brazil, India, Indonesia, and many others. So if there is no Iran in this list… I think the peace talks will resemble hypocrisy," Lavrov said at a joint press conference with his Norwegian counterpart Borge Brende on Monday.
"The situation is unhealthy, I think. From the very beginning we have underlined that it is necessary to invite to this conference all countries, without any exclusion, that influence the situation on the ground so to speak," the Russian foreign minister said.
He emphasized that Iran is among the countries that has a direct interest in the settlement of the Syrian crisis "without any additional damage to the stability of this most important region of the world."
On Sunday, United Nations Secretary General Ban Ki-moon said the Islamic Republic of Iran has been invited to the Geneva II conference on the crisis in Syria.
"As I have said repeatedly, I believe strongly that Iran needs to be part of the solution to the Syrian crisis," the UN chief said.
Iran's Foreign Ministry Spokeswoman Marzieh Afkham said on Monday that Iran is participating in the upcoming Geneva conference without accepting any preconditions.
"We accept no precondition for participating in the Geneva II [conference] and, based on the official invitation [we received], Iran will take part in the conference without [any] preconditions," Afkham said.
The Geneva II conference will kick off in the Swiss city of Montreux on January 22 and then move to the UN headquarters in Geneva on January 24 after a one-day break.
The talks are aimed at finding a political solution to the deadly crisis that has gripped Syria since 2011. According to reports, the Western powers and their regional allies — especially Qatar, Saudi Arabia, and Turkey — are supporting the militants operating inside the country.
The UN says more than four million Syrians will be forced out of their homes in 2014 by the escalating conflict in the country that has killed more than 100,000 people and displaced millions so far.